As we count down the days until Take Me Out starts again this Saturday, a whole new batch of men are ready to take on the infamous Love Lift.
But one fresh-faced contestant we may not expect to descend is
Mark Wright
himself!
The
Take Me Out: The Gossip
host confesses that he makes his debut this season. What will wife Michelle Keegan say? Thankfully, Mark admits he found the experience terrifying!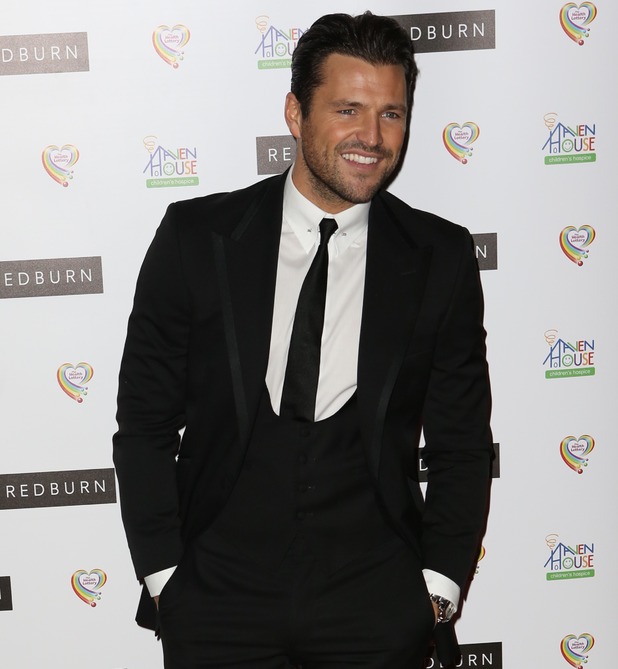 "You'll have to watch it to see how I do! It was the most nerve-wracking thing I've ever done," he tells us.
"I was shaking. I did Strictly Come Dancing and I said that was the most nerve-wracking thing I've ever done, but this beat it all. I don't know how the boys do it".
Former
TOWIE
star Mark, who married actress Michelle Keegan in May, admits he's lucky not to be single, as he's actually quite shy deep down. Aww.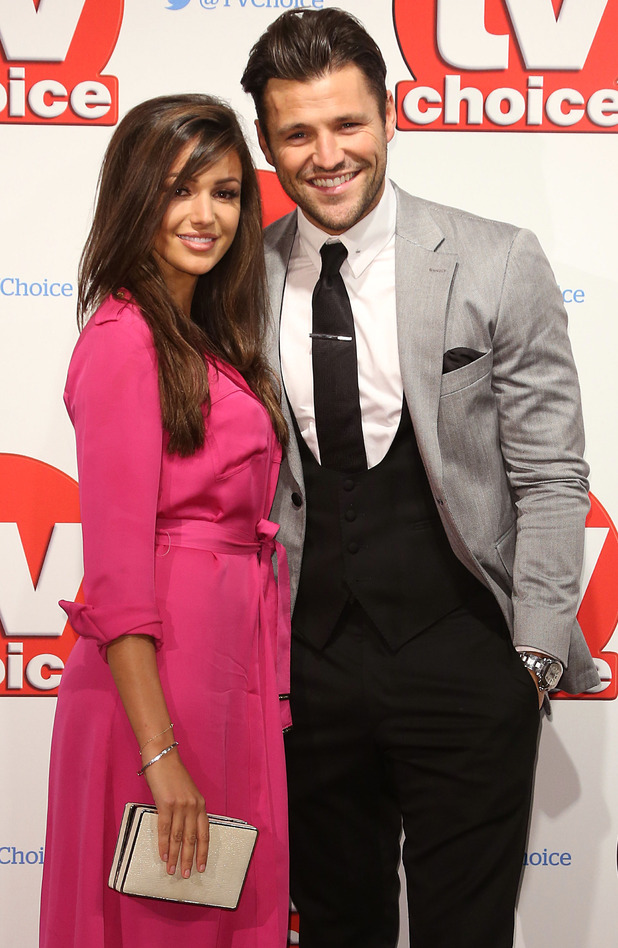 "It's nice being on this side. I think it's great and I'd love my mates to go on and I'd love to be able to go on, but I'd be too nervous," he adds.
"Me and Laura [Jackson, Mark's co-host] were talking about dating websites earlier and how it can be hard to meet people. You come on
Take Me Out
and within 24 hours, they're walking off holding hands - like a proper holiday romance. The show's just got a natural gift".
He's not wrong. If the proof in the pudding is what you're after, then the show's success stories should convince you.
Not only has the show witnessed an impressive FOUR marriages, but two babies and one engagement. Michelle better watch her toes!
Take Me Out: The Gossip returns to ITV2, Saturday 2 JanuaryFor more Take Me Out gossip with Mark and Laura, pick up a copy of this week's Reveal magazine, out NOW!