Hello Revealers, welcome to the latest edition of my column! Reveal magazine and Reveal.co.uk are the place for TOWIE fans, so whether it be TOWIE gossip, my opinion on the biggest celebrity stories, or who I love and who I hate, join me here every week! Bobby x
Here's my 12th column, which was in last week's magazine. Make sure you pick up Reveal magazine this week for my brand new column!
WELCOME BACK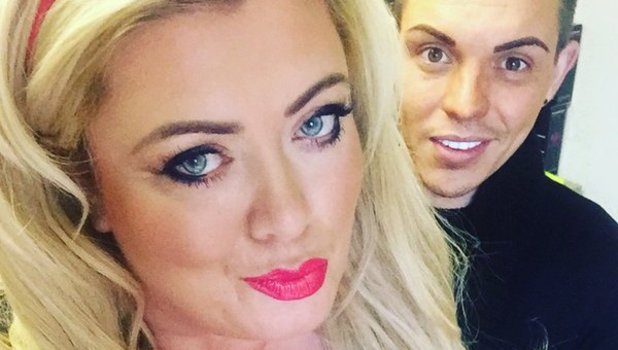 We've been filming TOWIE's Christmas special and it's going to be AMAZEBALLS. We've got the three ghosts of Essex past coming back to haunt us – Mario Falcone, Gemma Collins and Lauren Goodger. How exciting! They each have a cameo, and I obvs filmed the scene with Gem, putting the Xmas decs up in her shop. We didn't all film together – there would be #megaawkwardness if we did! It's hard to I remember who has vendettas against who – Lauren hasn't been on the show for three I years, so everyone should have had time to get over whatever beef they may have had. But knowing our lot, that's probably not the reality! It's nice to know that although they've left the show, they're still hanging out in Brentwood and we keep in touch.
MISTLETOE TIME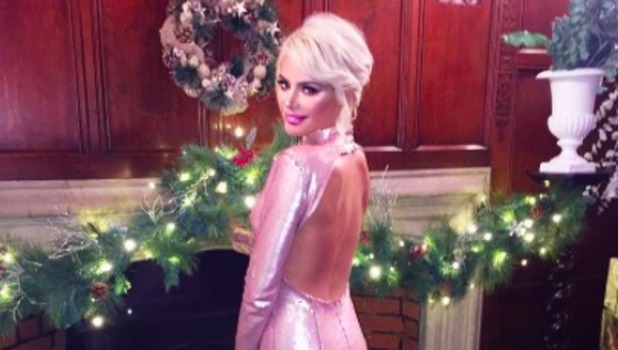 I admit it: I've had a cheeky kiss under the mistletoe – with Chloe Sims! It was just a kiss on the lips, but I do feel, as the newly butch Bobby, I could definitely give Chlo a bit of a snog – and I'd probs love it, too! I might actually have more luck with girls if I did, so maybe that could be my New Year's resolution...
OH 'ELLO, MULLED WINE!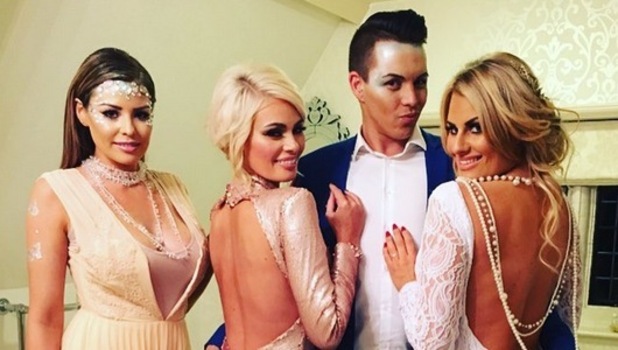 Let's be honest, right, one of the best things about the lead-up to Christmas is all of those festive parties. We have just filmed our finale party, which will be shown next week, so I can't wait for everyone to see that. After that, the gang are all heading out in London for our Christmas party – so I'm sure there'll be some extra dramz there, too!
REMEMBER THIS?
Here are my fave memories from the returning trio...
I'll never forget the first time we went to Marbs, and GC put her hands on her bum as she told Arg, "You ain't getting an of this candy!"
When I think of Mario, I always think of Lucy Meck throwing red wine in his face in Marbs while he was wearing a brand-new white shirt. Who can forget the time Lauren Goodger pushed her then- fiancé Mark Wright into a swimming pool, shouting, "You mug"!?
Or when she gave him a huge portrait of herself to put on his wall to scare off other girls. Can you
imagine
doing that?
Send your questions and comments to Bobby Norris at bobby@revealmagazine.co.uk
For exclusive competitions and amazing prizes visit Reveal's Facebook page NOW!