Steve Harvey is trending all over Twitter today because he mistakenly crowned the wrong winner during the Miss Universe pageant in Las Vegas.
On Sunday night (20 December), comedian and TV presenter Steve announced Miss Colombia as the winner, but after a few minutes, Steve told the crowd: "Okay folks... I have to apologise."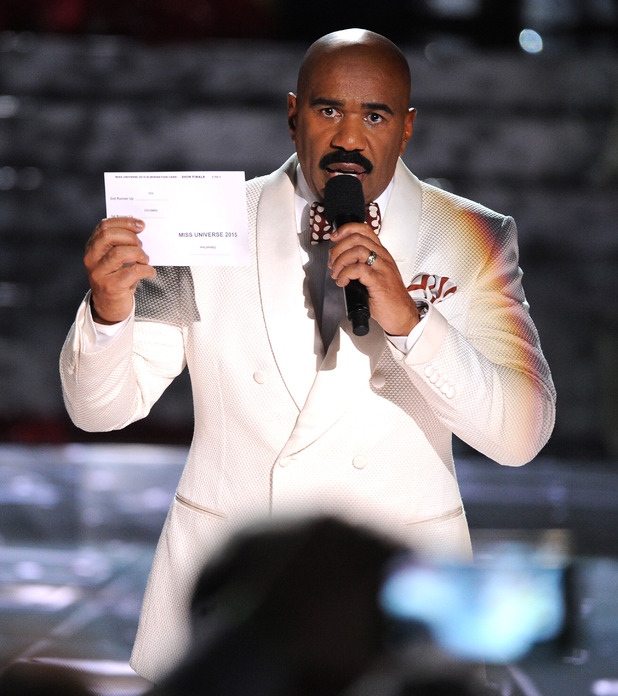 Steve said Miss Colombia was actually the runner-up. It was Miss Philippines who should have been crowned.
Steve told a confused crowd: "Let me just take control of this. This is exactly what's on the card. I will take responsibility for this. It was my mistake. It was on the card."
However, in the Miss Universe Snapchat, Steve appeared to be heard saying in the background that it was in fact the teleprompter that misinformed him.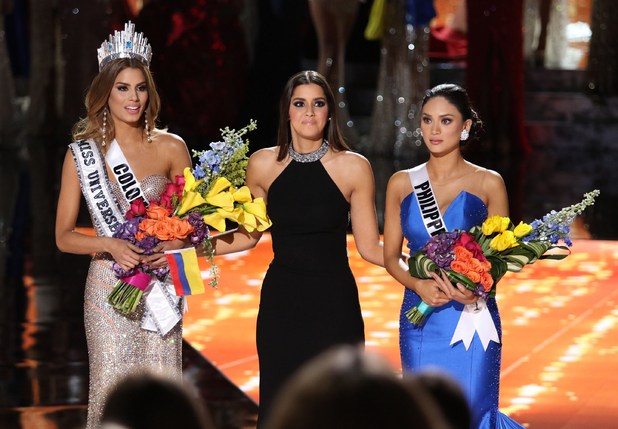 The organisers of Miss Universe gave their "sincerest apologies" as they issued a statement via Twitter, saying: "Unfortunately, a live telecast means that human error can come into play. We witnessed that tonight when the wrong winner was initially announced."
December 21, 2015
Taking to Twitter hours after the storm continued, Steve said: "I'd like to apologise wholeheartedly to Miss Colombia & Miss Philippines for my huge mistake. I feel terrible.
"Secondly, I'd like to apologise to the viewers at that I disappointed as well. Again it was an honest mistake. I don't want to take away from this amazing night and pageant. As well as the wonderful contestants. They were all amazing."
Try Reveal's digital edition on iPhone & iPad. Subscribe now & never miss an issue!