Made In Chelsea's Ollie Locke insists we're going to be bored of him by the time 2016 is out...
Never!
January hits and the New Year resolutions start flooding in, 'I will go to the gym', 'I will eat healthily', 'I will be more organised'... you get the kind of thing. This time round, Ollie is jumping on the bandwagon and getting fit is top of his priority, but why?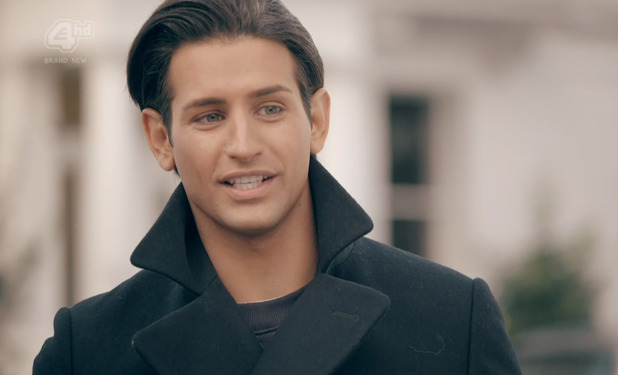 Catching up with
Reveal
recently, Ollie admitted he never usually makes New Year resolutions as he isn't very good at sticking to them (us too Ollie, us too...), but he has got one in mind for 2016 and he's going to do his best to stick to it.
Ollie revealed he is ditching the booze for January in a bid to get himself into shape for his latest project. Intriguing, right?
Keeping coy on what exactly he'll be surprising us with next month, Ollie did tell us: "I am doing dry January. I've never done that before, but I have quite an interesting project in the beginning of next year, so I'm getting fit."
Although, he did add: "Getting fit is the most boring thing in the world - the whole country say there are."
Wanting to spice up next year with something different in mind, the reality star then told us: "Another New Year's resolution would be to explore London more. I think we take for granted and forget about the wonderful things in London, so I'm going to spend most of January in Borough Market."
Food a plenty at our fingertips? Now that sounds more up our street!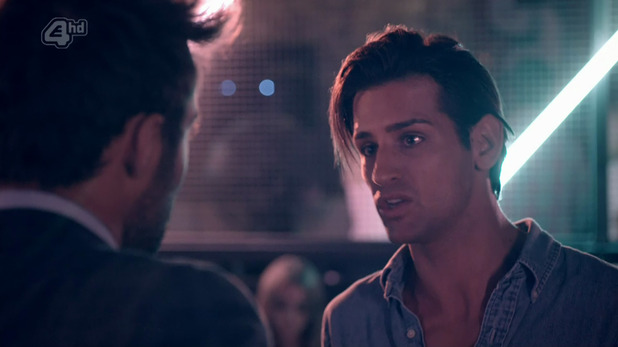 Hinting at a busy year ahead, Ollie laughed: "You'll be bored of me, I've got lots of things planned."
"It's very exciting," he added. "But annoyingly, it is a case of watch this space."
For
MIC
fans there is no need to panic, though, because Ollie has no plans to ditch the E4 show after recently making his comeback and assures us we'll still be seeing his face in SW3.
Back in October,
Ollie decided to return to Made In Chelsea after having two years out.
And his return was far from quiet, as Ollie was thrown straight into a love triangle involving himself, Spencer Matthews and Emma Walsh. Ollie and Emma had been growing close, but she later chose to date Spencer instead, kissing him behind Ollie's back.
While Ollie admits he hasn't spoken to Emma since. He tells us, annoyingly, he can't be made at Spencer: "It's so obvious that he would try and do that. It's just part of his DNA that he will try and sleep with your girlfriend... I wasn't angry with him weirdly."
For exclusive competitions and amazing prizes visit Reveal's Facebook page NOW!