Imogen Thomas has shared an emotional message to Instagram following the death of her father Charles.
Big Brother
star Imogen shared her heartache as she revealed her dad died on Sunday (20 December).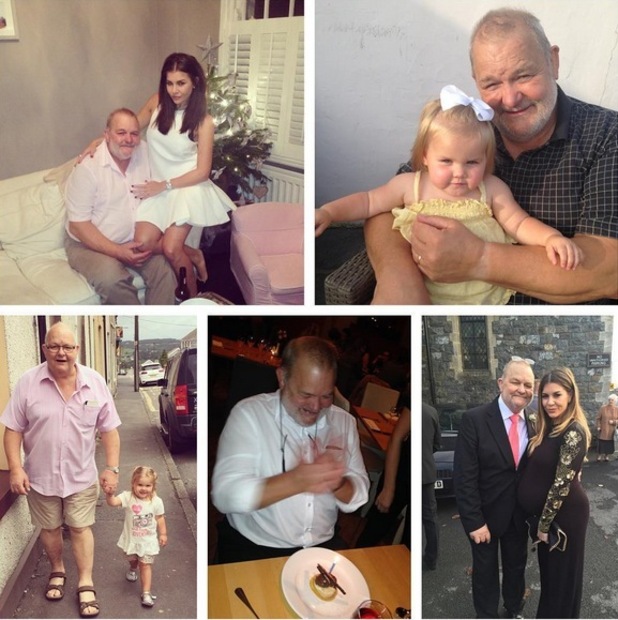 Imogen wrote: "Yesterday we lost our precious dad. Dad I will never forget you....I have so many memories that will stay with me forever...I will never let Ariana forget you and I will be telling Siera all about you!
"I miss you already my heartache will never go away. Love you and always will....until we meet again RIP daddy.
Fans have sent their condolences to Imogen on social media.
In November last year, Imogen revealed that her dad was battling cancer. She tweeted: "My dad has been living with cancer for a year. Please please please let there be a cure one day. Emotionally and mentally drained. Trying to be so positive But can't stop crying. It's a hard difficult time. Wanted to share it because I know many people going through the same."
The reality star and former Miss Wales Imogen welcomed her second child, daughter Siera, with long-term partner Adam Horsley on 20 November.
The couple are also parents to two-year-old daughter Ariana.