She's famed for starring in The Only Way Is Essex, but Lydia Bright's dream job was to be a dancer.
The reality star admits she was "obsessed" with all forms of dance when she was growing up.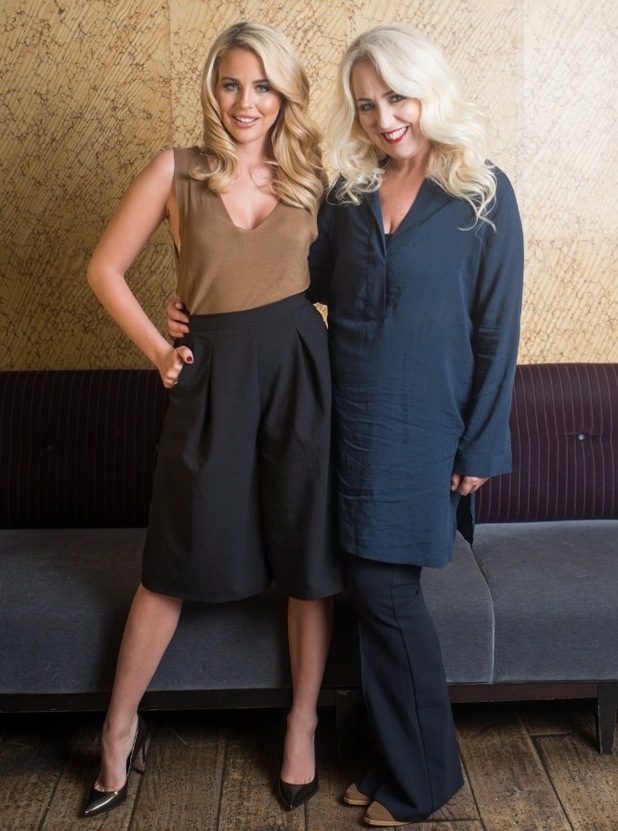 "My ambition was to be a dancer on the cruise ships," she said. "[Growing up] I did everything, every form of dance. Tap, ballet, modern, jazz, salsa, hip hop, cheerleading. I was obsessed, hence why I love Zumba® now."
Lydia said she stopped dancing because "unfortunately life took over". She explained: "You get 9-5 jobs, socialise with friends in clubs and are limited with times. Dancing, which was my main hobby, took a back seat."
The Bella Sorella boutique owner said since taking up Zumba, she's been able to enjoy her hobby again.
"It's kind of doing two jobs in one. It's sociable – I get to go with all my friends and my mum and I know that I'm burning loads of calories."
But, Lydia's mum Debbie said that when the mother and daughter exercise together, they often end up bickering!
"We actually do row most of the time we're doing Zumba because Lydia tells me I'm doing it all wrong and I tell her that I'm doing it right," revealed Debbie. "We laugh about it. Part of exercising is the fun element and actually enjoying it."
Lydia and Debbie are ambassadors for the official Zumba® DVD, out now and available on digital downloadTry Reveal's digital edition on iPhone & iPad. Subscribe now & never miss an issue!