Ibiza Weekender star Imogen Townley has finally opened up on her split with co-star Deano Bailey, admitting the pair just couldn't make things work.
Fans were rooting for Imogen and Deano after watching them fall in love while they were filming in Ibiza. Following the reality show airing earlier this year,
Imogen revealed her and Deano's romance had survived back home
and the starlet had seemed pretty smitten.
However, we soon learned things hadn't worked out for the pair and
Imogen hinted at a bitter break up, by telling fans she'd had a "lucky escape"
. Now, Imogen admits things between herself and Deano did "spiral out of control".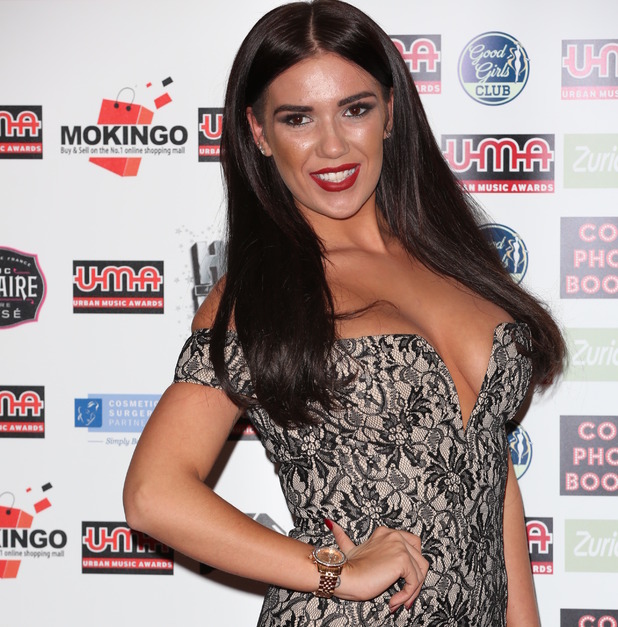 Catching up with
Reveal
, Imogen opened up about her break up, but made sure not to give too many details away.
She and Deano never directly announced their split, but had hinted they had called it quits through cryptic Instagram posts and tweets. Shedding more light on what happened, Imogen exclusively told us: "It was one of those splits where I thought we'd get back together, but it spiralled out of control. We just couldn't work it out, but it was quite a shock for me."
She added: "Me and Deano met in Ibiza and we met filming a TV show. When you live abroad and 24 hours a day with someone, it is intense. Say you spend three weeks with someone, it feels like six months. When we got back to England, it was good at first, but we got to know each other better as people and then when the show came out, it was difficult being together."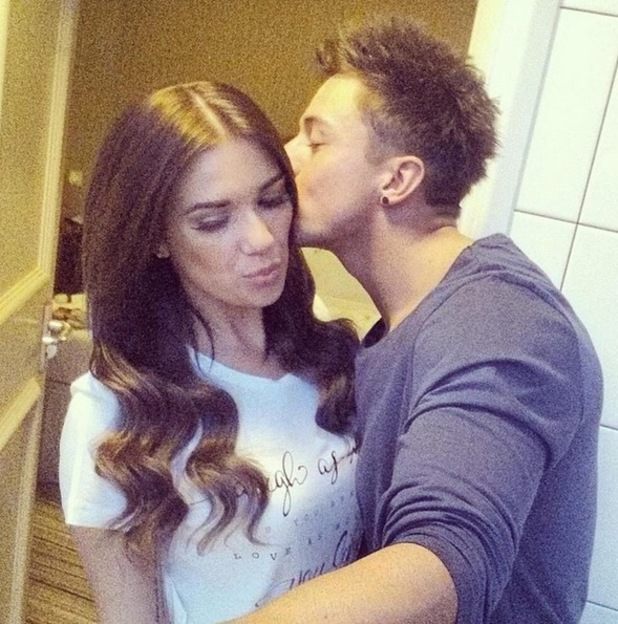 On the show, viewers saw the arrival of Imogen's former flame Jordan Davies had put strain on her romance with Deano. As a result, she decided to leave Ibiza early, but later assured fans she and Deano were still going strong.
With news of their split then surfacing, many have questioned whether Imogen will return to Ibiza Weekender next series.
Both
Jordan and Deano have confirmed we will see them on our screens again
, but Imogen kept coy.
"I have got something coming up soon, but I can't say what it is. I haven't left TV for good, though, so I will be popping back up on the screen soon," she teased.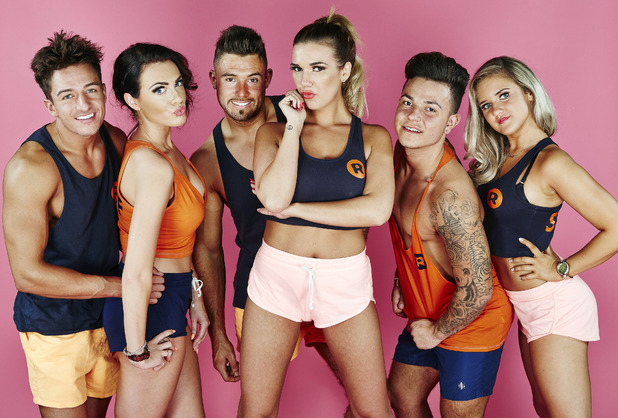 If Imogen does return to
Ibiza Weekender,
working with two exes will no doubt not be easy for her.
We asked Imogen if the thought of having to live with Deano again, now they have split, put her off of a possible return, she admitted it has played on her mind.
"Obviously it is always in your mind," she said. "When you break up you part your ways and you have time to get over it, so obviously that is something you worry about if you go back to working with them again – how would it be bringing back all those memories?"
"I have thought it would be difficult to do," she continued. "But I'm one of those people that if I enjoy something and I've got my mind set on something, no one will stop me."
Sounds like she isn't ruling out another comeback, then, and boy are we glad to hear it!
For exclusive competitions and amazing prizes visit Reveal's Facebook page NOW!