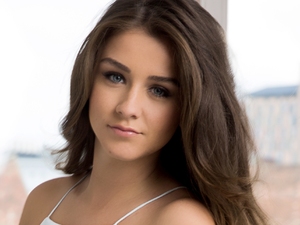 Brooke Vincent exclusively shares her fashion favourites, beauty and style picks and celebrity highlights with Reveal.
Hello everybody,
Hope you are all having a lovely week!
Corrie Christmas Party
I LOVE our Christmas parties - mainly because you see everybody you work with day in and day out all dressed up having a lovely time!
I had such fun this year and even dragged a few out that didn't want to come. The usual culprits were there, though, and we all had a ball. I really didn't know what to wear for this as I feel like I'm very pale this time of year and it's also so cold that the thought of having my legs and arms out really doesn't sound appealing. I went with an amazing oxblood red two piece top and skirt.
I have a massive hang up over my arms and with this type of cut on the top, I felt like I looked a bit broad so I teamed it with a peach fluffy coat and matching fluffy shoes! My style can be very over the top when I think about it, but it's only Christmas once a year I wanted to look as Christmassy as possible!
Me being me, I looked forward the most to the food haha and to my delight there were burgers and chip!
Here they are: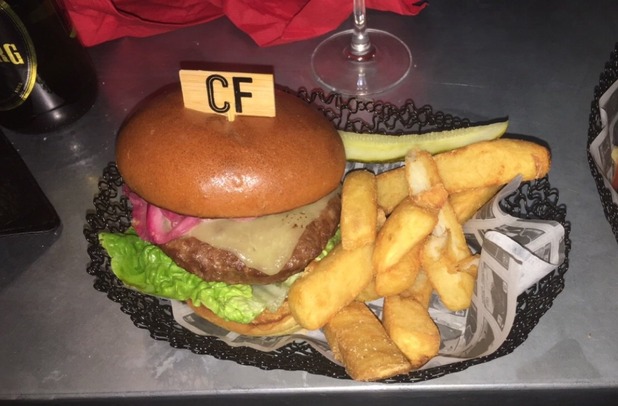 Here I am with my coat and shoes: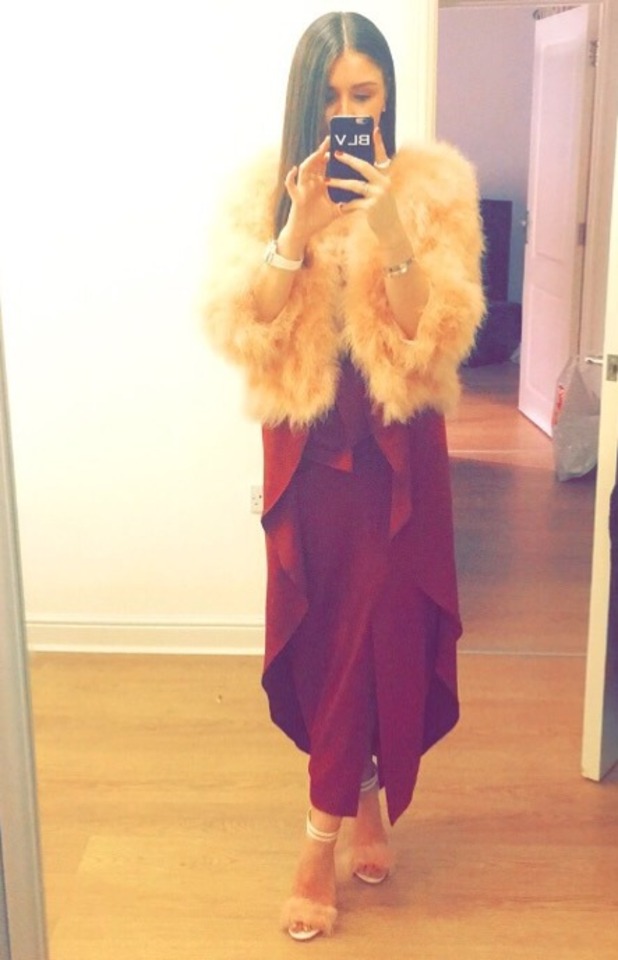 Here's me and Katie McGlynn: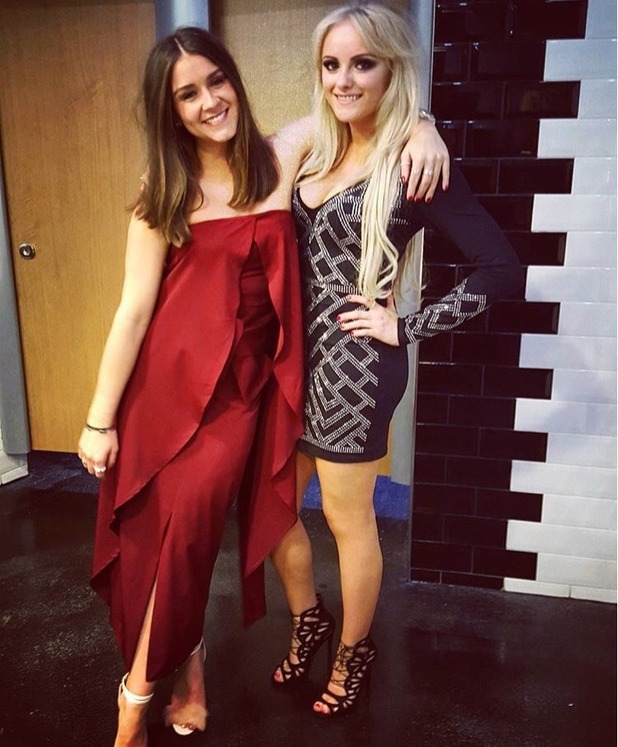 Here's a few of my colleagues: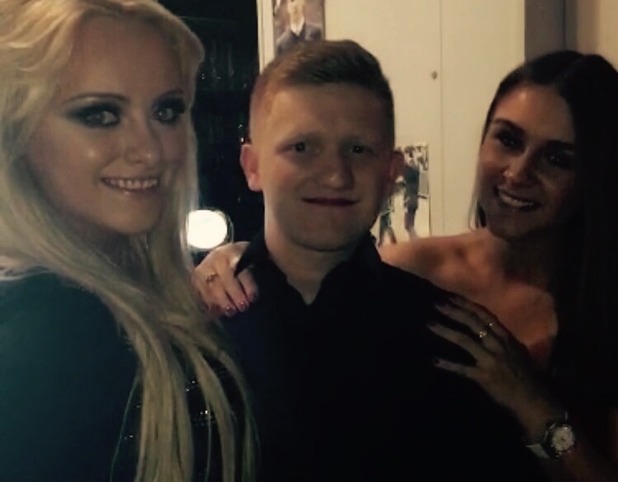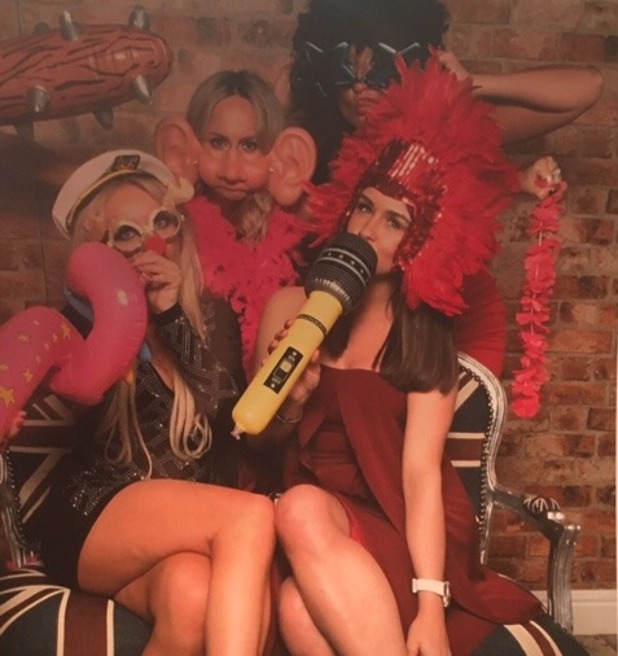 Centre Parcs
We went on our annual Wish Upon a Star Centre Parcs trip.
This is basically a trip where Wish Upon a Star fund for poorly children and their families to come and have a relaxed fun time around Centre Parcs. We did everything from having breakfast with Father Christmas to pottery making. It's a thing I look forward to every year and it's such a rewarding place to go to and such a privilege to be asked year after year. I went with my mum and my little sister Maisie, then our little cousins Ellie and Daisy. We also met my ex-bird Sacha there with her mum.
We love it and have such a laugh, especially during the night time when there is a disco for the children and their families. We usually dress up and me and Sach went as Elsa and Anna from
Frozen
. We definitely got more attention from the children as some younger ones were very impressed. I thought I looked more like Wednesday from
The Adams Family
haha!
Here are a few pictures from our weekend: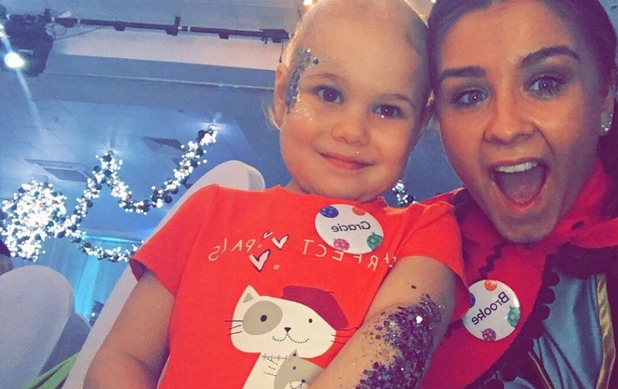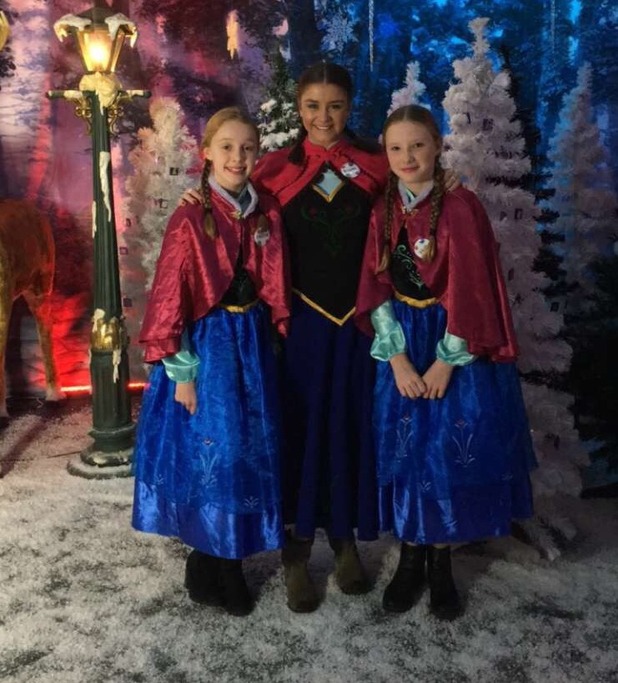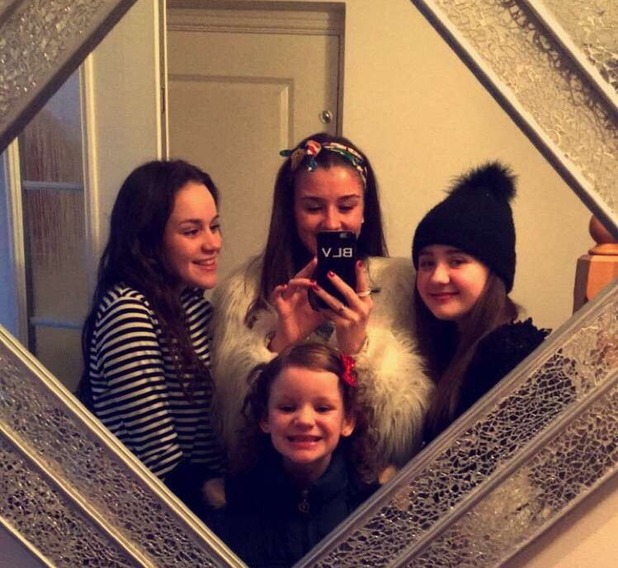 Thanks again to everybody at Wish Upon a Star for having us.
A story close to my heart...
This is a story close to my heart and if you can get involved and help please do.
Brooklyn, my friend's son, is three years old and was diagnosed with Austistic Spectrum Disorder. Six months ago, Brooklyn was non-verbal until Ryan (his dad) started playing Ed Sheeran and then one day, he started singing along. Ryan has made a charity song called 'Mr B' and all money raised from it is going to FACT (Families of Autistic Children Together), a local charity that has supported them with speech therapy and respite sessions.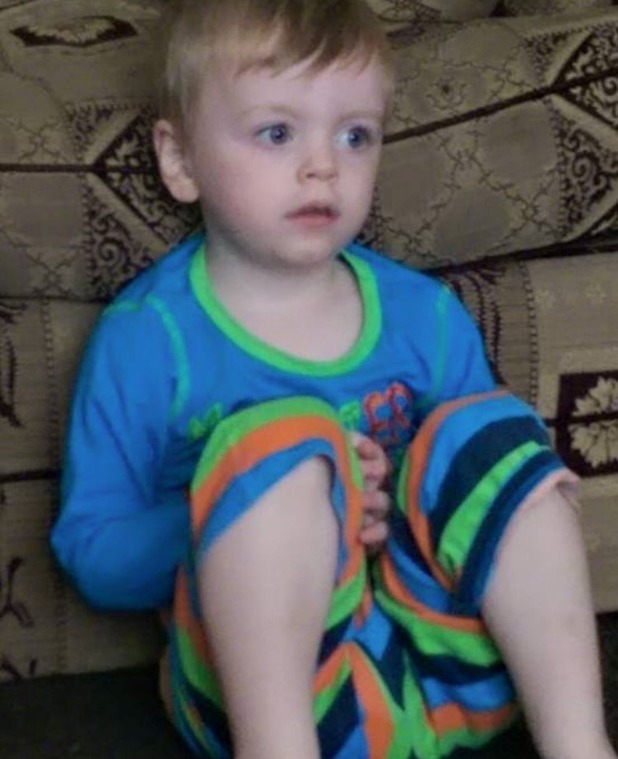 Here is
the link to the song 'Mr B'
and here is
more information on the cause
for you to read.
Lots of love and a festive Peace Up Reveal!
Brooke xxx
For exclusive competitions and amazing prizes visit Reveal's Facebook page NOW!