TOWIE star Lydia Bright has said her female body idol is Kate Beckinsale.
Lydia, who alongside her mum Debbie Douglas is the official celebrity ambassador of Zumba® DVD, says the 42-year-old actress looks "amazing".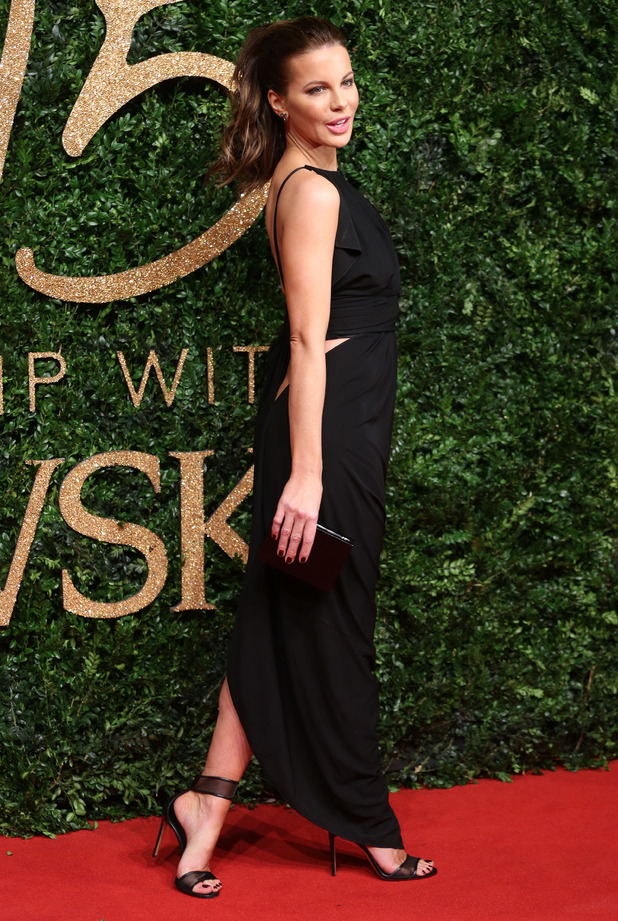 "Kate Beckinsale, I absolutely love," said Lydia. "She's in her 40s and her body is incredible. She's amazing."
Talking about her own fitness, Lydia said: "Naturally I've got a slim physique, even if I ate and ate and ate I'd never be big but I try to go to the gym three times a week and do a mixture of things.
"I love Zumba® because it is good cardio fitnesst, I love Pilates because that's quite toning. They're two of my favourite workouts. But I mix it up, yesterday I did Body Attack, sometimes I do Body Pump and circuits."
But getting in all that exercise has proved difficult for Lyds, especially during hectic filming hours.
"Whenever we [the other girls on the show] start filming everyone starts the show really toned and really fit but because we have such long hours and also we don't get our film times until the evening before it's really hard for us to get any schedule," she explained.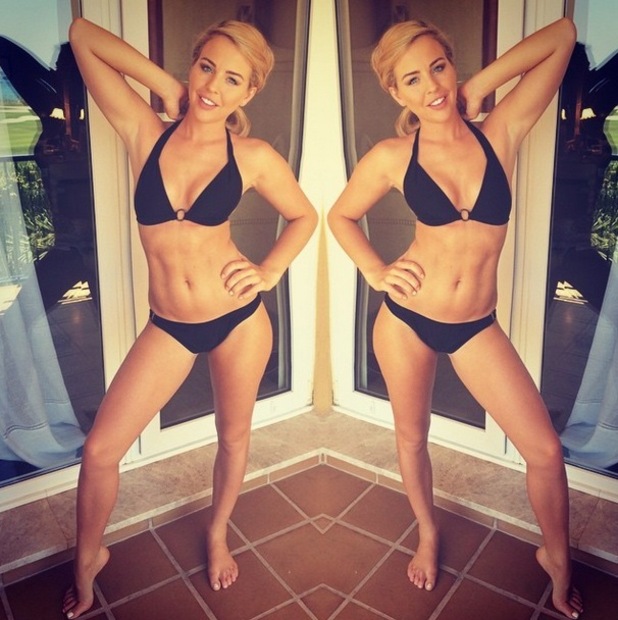 "We're basically shut off from the world for eight weeks so we can't organise anything. All of us, by the time we finish filming, are a lot bigger than when we started and out of shape. Sometimes you're filming for six hours straight and not having breaks so you eat the quick [bad] things. As soon as filming finishes everyone gets really excited to get back into the health kick and the swing of things."
Last year, Lydia said she was "flattered" after
Reveal
readers voted her as having the best bikini body.
The Essex star, who topped the
Reveal.co.uk
poll with 18% of the vote, said at the time: "I was so happy! I couldn't believe it! I don't think I should have really won, to be honest. I was really flattered, so thank you to everyone!"
Lydia added: "I was training really hard before I went, so it just goes to show that all that hard work was worth it."
Lydia and Debbie are ambassadors for the official Zumba® DVD, out now and available on digital downloadTry Reveal's digital edition on iPhone & iPad. Subscribe now & never miss an issue!