Charlotte Crosby is pretty proud of her figure right now, and rightly so.
While the rest of us having been stuffing our festive faces, the
Geordie Shore
star has been working on her derriere.
In fact, Charlotte tells us that she's got a bottom to rival Kim Kardashian West!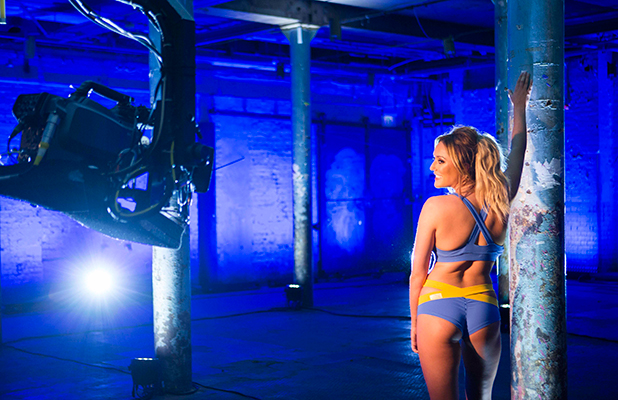 "Recently I thought: 'I want to really change the shape of me bum.' I had a pancake and I wanted to turn it into a peach. I want to have a Kim Kardashian bum,' she explains.
So the 25-year-old star has been busy hitting the gym and she couldn't be happier with her newly toned bottom.
"It's peachy, it's round and it's pert. It's no longer flat," says Charlotte.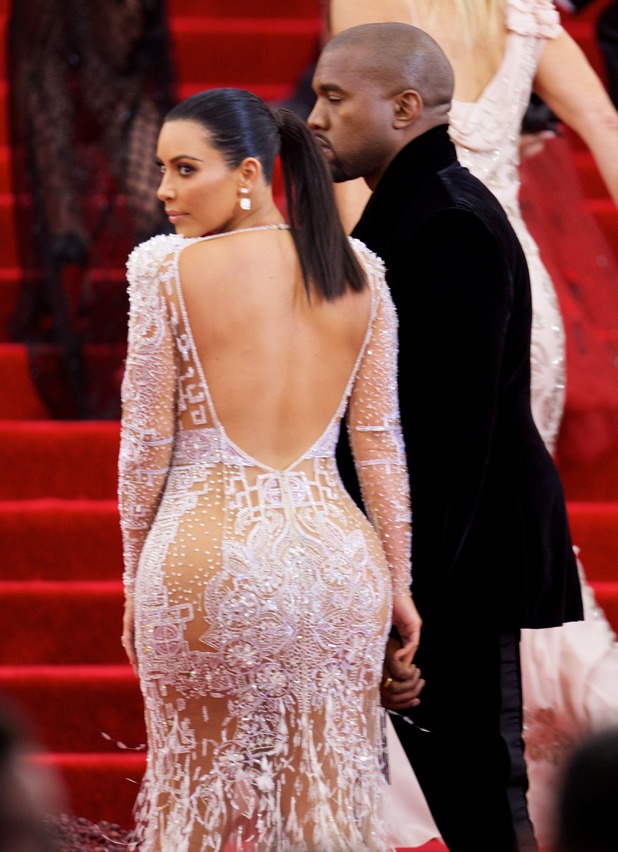 "It's just going to get bigger and bigger until I'm slowly floating into the sky like I've got two helium balloons stuck on me bum."
In fact, she's looking so good right now that Charlotte has decided to release a second fitness DVD.
Her first,
3 Minute Belly Blitz
, became a bestseller and now Charlotte's launched 3 Minute Bum Blitz.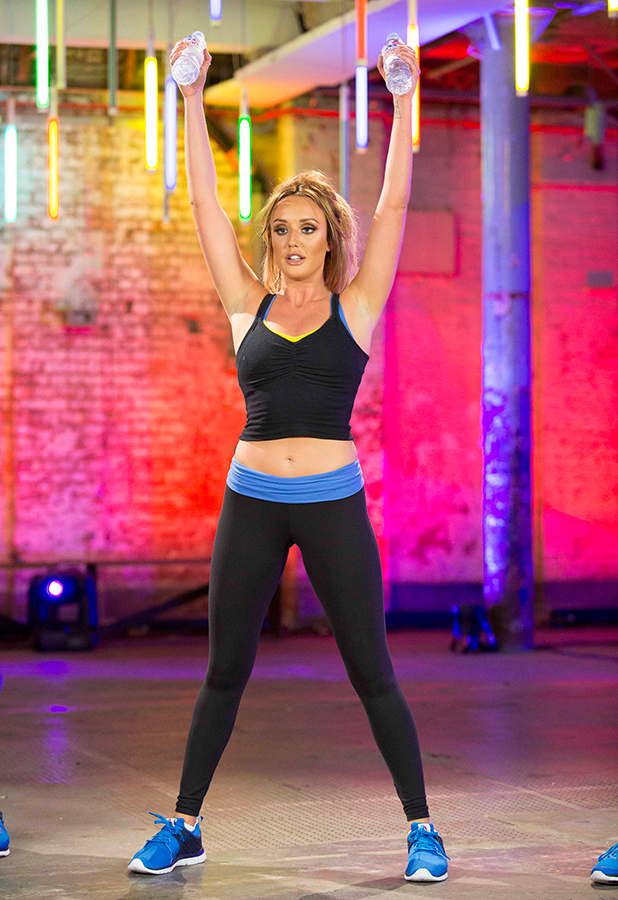 Charlotte says: "Each section of the DVD is three minutes long and a lot of them target the bum. There's an extra bonus for your bum at the end which takes 10 minutes… Now that's the killer but it's also amazing."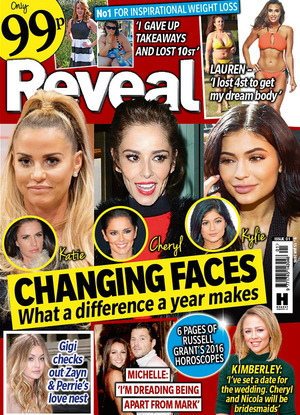 Charlotte's also been posting motivational pictures and messages on her Instagram.
Sharing a before and after shot of her bod, she said: "Nearly 2 years on! And I've managed to keep all my weight off. So thankful I have my new DVD #3minutebumblitz to help me maintain my weight now!
"It's all about keeping it fresh and changing things up with exercise, and with my new routines and workouts in #3minutebumblitz it keeps it fun fast and you'll never get bored!"
Looking good, lady!
Meanwhile, Charlotte's also found the time to enjoy a little bit of romancing of late. The star's been getting close to follow
Geordie Shore
star Gaz Beadle, though she
insists that they are not an item
.
Check out the full interview with Charlotte in this week's Reveal, it's out now!
Charlotte's 3 Minute Bum Blitz, released by Universal Pictures, is £19.99 from all high street and online retailers.