Made In Chelsea star Alex Mytton made quite the name for himself thanks to his cheating ways in the past, but he has now said he hopes that era is behind him.
Back when he was dating Binky Felstead,
Alex shocked MIC fans after he continuously lied about being unfaithful.
It came out that he had cheated on Binky several times, leaving his co-star completely heartbroken.
Thanks to that, Alex's rep when it came to the ladies took a turn and he admits he was known as "Alex the cheat" for a long while.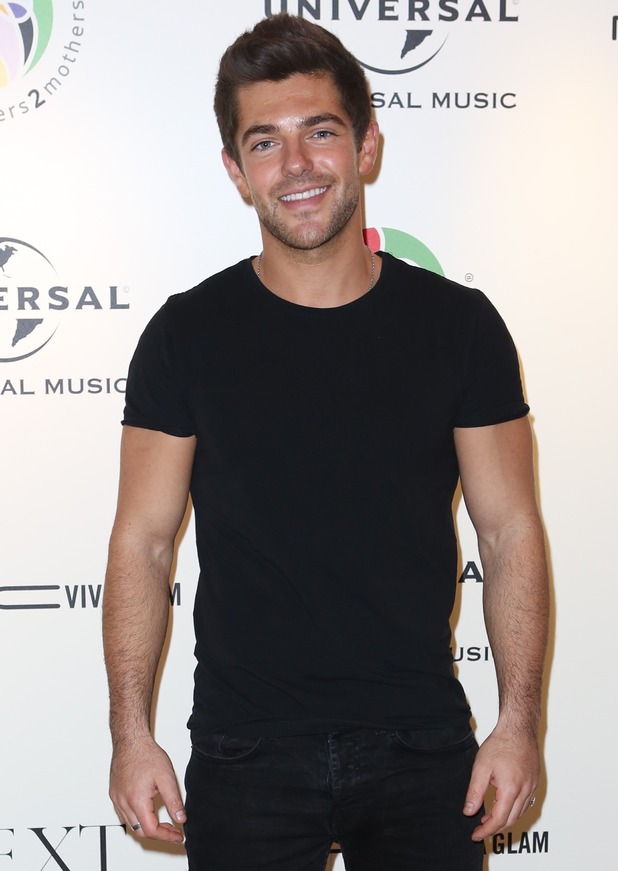 Opening up about his infidelity, Alex told
Guys Like U
that despite what his past may have painted him to be, he isn't that kind of guy.
"I may have cheated in the past, but I don't see myself as that kind of guy," he said. "I will admit, I most definitely did become 'Alex the cheat' during the whole Binky fiasco, and a lot worse. But since then, I genuinely feel like I've ended that era."
And suggesting that he has now most definitely changed his ways, Alex added: "I'm now under the rule that if you want to cheat, you need to end the relationship."
Thanks to wrong doing Binky, Alex had to deal with a lot of stick from fans who had been rooting for the couple, admitting: "Girls were seriously not happy with me!"
He revealed: "I most probably wasn't seen as 'let's take him to meet dad' material! I was getting sent photos of men's members being stilleto'd!"
Ouch.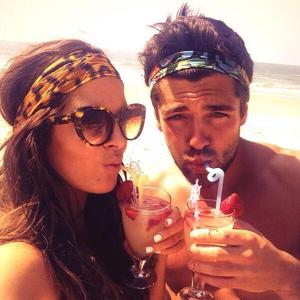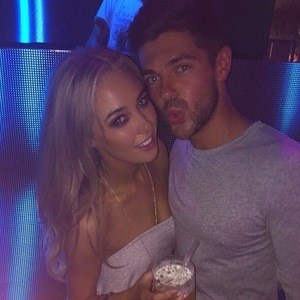 Now, though, the Chelsea boy has moved on from his previous drama, insisting you just have to deal with the consequences of your mistakes. And hopefully learn from them too, right?
It seems like Alex has done just that and is now happily loved up with girlfriend Nicola Hughes.
Alex and Nicola first went public with their romance earlier this year, and viewers later watched him confess his love for her on
Made In Chelsea
, after Nicola joined the show.
Since then, things haven't been plain sailing for the couple, though. And
they did clash over Alex being in contact with a former flame Jess Woodley.
Nicola had asked Alex to cut contact with Jess after she claimed the pair had 'unfinished business' and was left upset when she later heard Alex had confided in Jess about their recent relationship problems.
Luckily, it seems he and Nicola have patched up their differences and were looking nothing but loved-up on Instagram recently.
Alex shared a throwback photo of the pair from their trip to California. He told fans: "Don't get me wrong I like all this festive business but being on the cliffs in Cali in the [sun] is laaaaaavvveellllllyy!!"
MIC's most shocking moments:
For exclusive competitions and amazing prizes visit Reveal's Facebook page NOW!