Danielle Armstrong has admitted that as sad as it makes her feel, it's time for her and James 'Lockie' Lock to cut contact and move on with their lives.
On last night's
TOWIE: The Only Way Is Essexmas special, we saw them having a heart to heart
about their future, where Danielle told him: "I was obsessed with you, I loved you, you were literally everything to me and I feel just frustrated as I feel like it's too late now."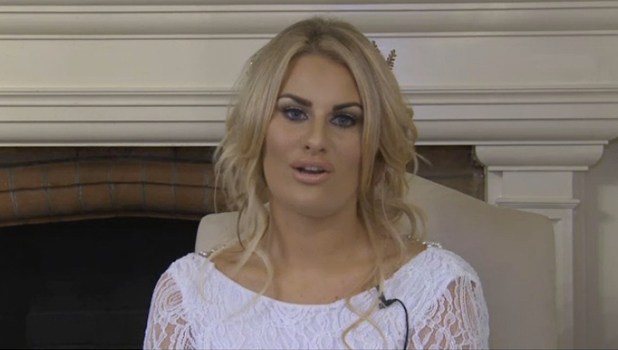 Speaking to the official website afterwards, she admitted it was a "hard" conversation to have as they still cared about each other, but right now she wasn't in the right place to give romance another go.
"I can't get over the past. I've tried to forget a few things that have gone on un our relationship previously. I don't see how we can move forward when I know I would bring up the past all the time," she said.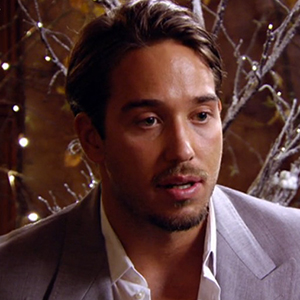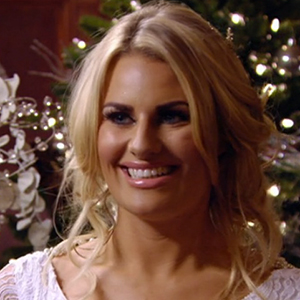 Danielle said her gut was telling her to move on, but suggested that could be what both she and James needed if they really are to have a future together.
"If I end up regretting it in a year to come and he meets someone else or I meet someone else and we still have this big passion and love for each other… time will tell. If it's meant to be it's meant to be but we won't know unless we give each other a good break and cut contact."
She said she's sure she'll be jealous if Lockie starts dating another beautiful girl, but added: "Maybe I need that to happen to realise how much I do actually love him. At the moment I can't continue to be dating him and leading him on. It's not fair on him or myself."
Ten reasons why we want to be on TOWIE!