He's made no secret of the fact he wants girlfriend Danielle Armstrong back, but following last night's TOWIE Essexmas special, James 'Lockie' Lock says he's done.
After growing closer in recent weeks and sharing a couple of dates, viewers saw
Lockie telling Danielle they couldn't keep doing what they were doing
as it was "mental torture" and he needed to know whether they had a chance at a future together.
Danielle told him: "I was obsessed with you, I loved you, you were literally everything to me and I feel just frustrated as I feel like it's too late now."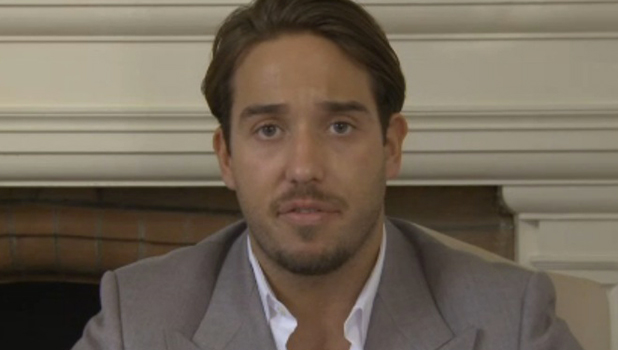 Speaking to the
TOWIE
website afterwards, Lockie said: "I can't be bothered to keep going around in circles and making myself angry about stuff so now enough is enough.
"I wanted to be sincere, honest and open with Danielle and wanted an answer but even then, I don't feel she's being completely honest with me. She's saying to me that that's that but I know her that well I can tell she doesn't mean it but she's said it now so she has to be respectful and let me move on. As far as I'm concerned, one of us has to start taking the bull by the horns and be a bit strong. That's it now as far as I'm concerned. I'm done."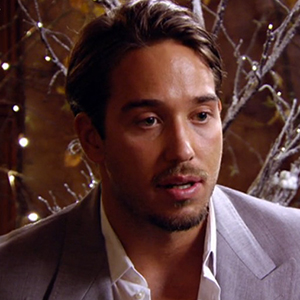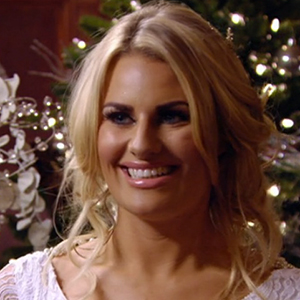 Danielle and Lockie split in Marbella earlier this year – just as Lockie had been thinking about popping the question. Danielle told Lockie that she was tired of how he had been treating her and speaking to her.
Reveal chatted to Danielle earlier this week
and she told us: "It's always emotional with me and James. I don't ever cry apart from when it's me and James. There's just something about him that makes me want to cry all the time.
"There's so much that's happened between me and him over the last three years that it's just very emotional. He opened up to me quite a lot in Scotland and I'm never used to that. It was nice to hear him open up a bit because he never tells me how he feels. He tells Bobby Norris and Pete Wicks how he feels, but he never tells me, so it was nice to hear that for once."
Ten reasons why we want to be on TOWIE!