TOWIE's Jess Wright and Lewis Bloor have mended their friendship after last season's row, when Lewis revealed he'd drunkenly kissed Jessica following her vineyard date with Pete Wicks.
In last night's
Essexmas
special, viewers saw Lewis being excluded from activities such as the trip to Scotland and the Christmas ball, as everyone was still angry at him for breaking Jess' confidence and making the kiss public knowledge.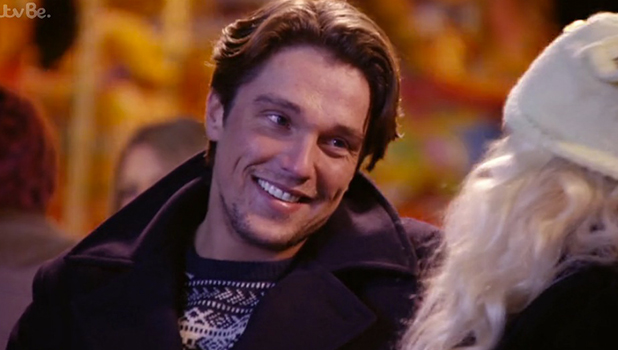 But Lewis was eager to make amends with Jess, saying he missed their friendship.
He told Debbie Douglas that he was feeling isolated and just wanted Jessica - who lives next door to him - to know he was sorry for spilling the beans about their snog.
"Since nine ears old at any point if Jess wanted to turn around and kiss me, we would have had a kiss. I suppose I always fancied her a little bit," he said. "Now I go to bed and think, 'Jess is next door, I miss her as a friend, she knows me well. Should I knock on her door with a bacon sandwich?' I don't know what to do.
"If anything having that little secret probably made our friendship stronger. I've lost a good friend in Jess but as long as she knows I'm genuinely sorry I caused her all this s**t she doesn't deserve that's enough for me."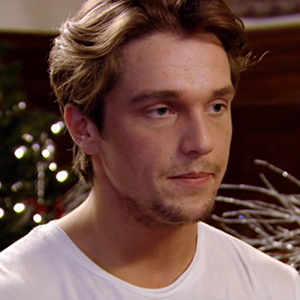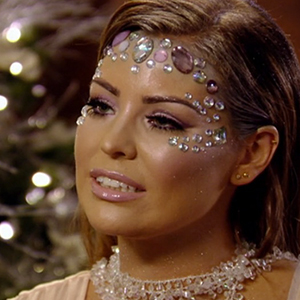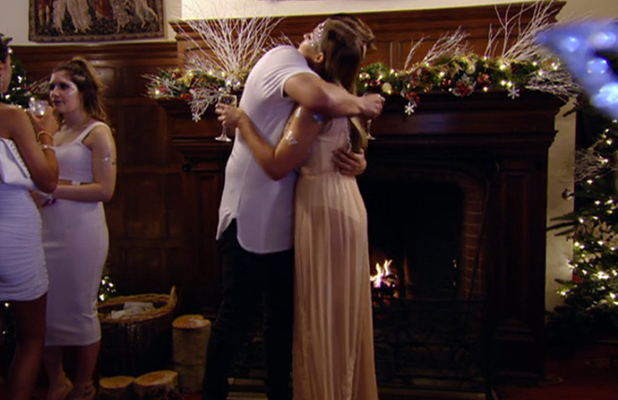 Jess was also missing Lewis, but was still hurt by his behaviour. "He's a young guy and he makes a lot of mistakes, he always f**ks up. He admits to that. What people don't know is around that time I was really being there for him, messaging words of advice, answering the phone at silly hours, that's what hurt me the most, that he shot all that under the carpet and threw me under the bus."
At the end of the episode, the pair came face to face when Lewis turned up to the Christmas ball to seek her out. He told Jess he was going to move flats so she didn't have to live near him. "I want to be your friend again and I think it will be easier if we aren't neighbours."
Jess told him not to do that. "It will upset me if you do that because I have missed you." She said she hated walking into the flats because she worried she would see him and things would be awkward.
"Sometimes things are supposed to come out. You know I care about you and don't think I'm not here as a friend because I am. Stop beating yourself up. I promise, it's fine."
They ended the episode by saying they loved each other and sharing a hug.
Ten reasons why we want to be on TOWIE!