The Apprentice star Elle Stevenson is now a fully fledged children's author after having not one, but two kids' books behind her.
Elle may have been axed by Lord Alan Sugar on this year's current series of
The Apprentice
, but she is having the last laugh after finding a whole new career from being on the show.
She has teamed up with fellow candidate Sam Curry and released a new children's story,
Gobble Gruff
,
after the success of the pair's first book, Snottydink.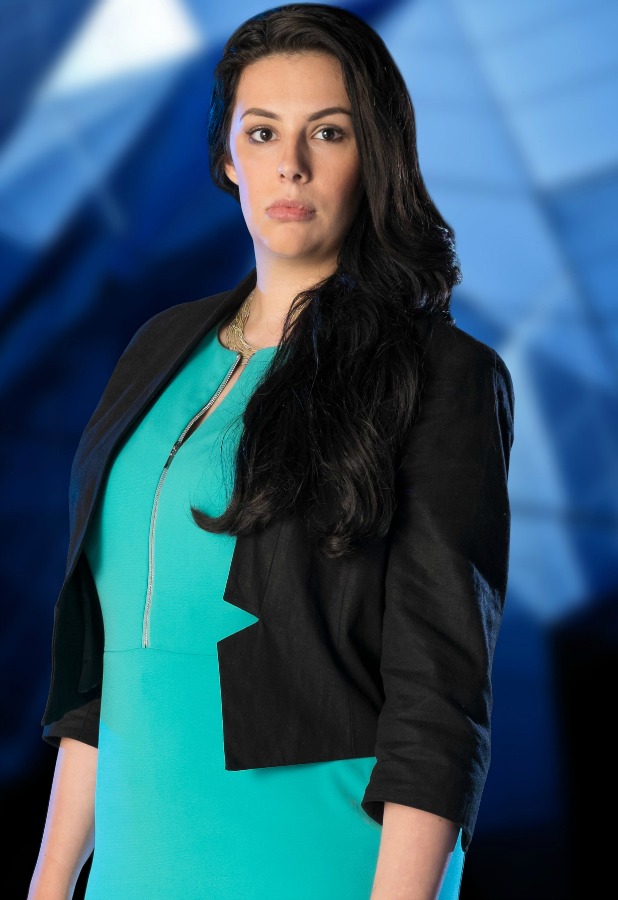 Fans of
The Apprentice
will recall Sam and Elle wrote
Snottydink
during a task on the show, and while they didn't end up winning the task, they were pretty chuffed with their efforts.
And so they should be as
Snottydink
has taken the children's book world by storm, selling out in well-known bookstores and going for up to £70 online. Pretty impressive, right?
Spurred on the by the success of their first creation, Elle and Sam have put pen to paper again and come up with a whole new tale to inspire little ones. Speaking exclusively to
Reveal
about her latest venture, Elle admits she never expected to be calling herself an author. Although, she and Sam may not have listened to Lord Sugar's advice when it comes to their writing style...
Hi Elle! We couldn't believe it when we heard about how well Snottydink has done. Were you surprised by its success?
We never expected it. What's the craziest thing about it, is that the book started to sell out and reach those prices before they were even the show. So people bought it on the merit of the book, it was lovely. You knew people were going to buy it because it was on The Apprentice, but for it to be bought because people actually quite liked it, we were really chuffed.
Do you think that spurred you and Sam on to write another?
100 percent, definitely. When we realised [SnottyDink] had sold out so quickly without even the backing of the show - at the time people weren't allowed to say they were done by Apprentice candidates, it was all confidential - we were like, 'Oh my god... we did a good job there. Imagine if we did another one?' We just completely went for it. Sam and I enjoyed working together and I absolutely love working with him and I did on the show. It's all worked out quite well.
Would you say the two of you make a good team?
We definitely make a good team, but the benefit of it now is that we can actually drink tea, eat cake and sit by the fire while we work. We can write in the comfort of our own time, we're not surrounded by cameras and people going, 'Come on, you've only got an hour left!'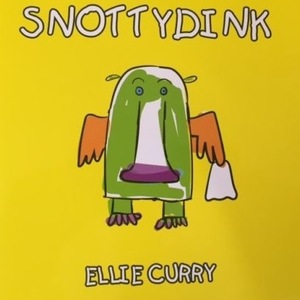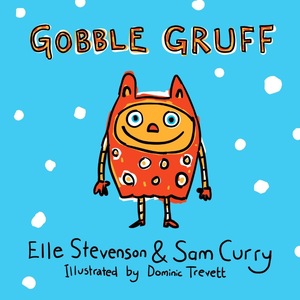 On the show you were criticised for using too many big words in the story of Snottydink. Has that feedback come in handy for your second book?
I think we took it into account, but whether we've exactly abided by it, I'm not too sure. Me and Sam are very similar in the way that we want our books for children to be educational. We don't believe in dumbing down books... I was also raised on books that were slightly complex. I had read The Hobbit by about five and I understood all of it. I'm sure there was language in there that I didn't understand, but because of the flow of my mum reading it to me, I picked up on it.
Children are so susceptible at that age to learning new things, we think it's really important to give them something they can get their teeth stuck into. Not only that, but we like it that the parents can enjoy it too. If the words are slightly longer, then they won't get bored reading it at the same time. We were considering having a glossary in this one, but we didn't have time in the end. Maybe on our next one!
Have you sent a copy of Gobble Gruff for Lord Sugar to take a look at?
Do you know what? I haven't even thought about that. Maybe we should, but what if he rings us and is like, 'These words are too big!' That wouldn't look too good, would it?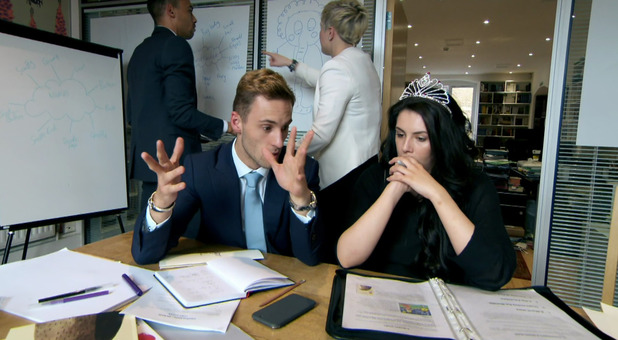 It seems like he may have missed a trick, though...
To be honest, we got the impression on that task that Lord Sugar wanted us to win. Our book was better if we are all honest, even the other team would admit that. We just got unlucky on sales, Charlene did that amazing sale at the end of the day so fair play to her. If it was judged on just the book, we would have had that. It was a shame to have lost, but everybody agreed it wasn't down to the book at all.
And looking back at your time on The Apprentice, how did you find it?
I loved every minute. It's one of those things that is a bit like a bad holiday and you hate it, but when you come back home you think, 'Oh I wish I could go back there.' It was kind of like that. The producers told me that some of the candidates last series were asking to come back and at first I thought they must have been mental, but now I kind of know how they feel. It was so much fun and you do make some amazing friends. If you had told me last year that I was going to be a children's author with someone from The Apprentice, I would have been like you're crazy. It's amazing.
Gobble Gruff is now available to buy on Amazon.
For exclusive competitions and amazing prizes visit Reveal's Facebook page NOW!