The past twelve months have been BOOMING when it comes to celebrities and babies. From K-Midd and Kim K to Imogen, Jacqueline, Fearne and Katherine, there have been dozens of little ones born to our favourite celebs in 2015...THE ONES THAT HAD THE WORLD TALKINGKate Middleton, Princess Charlotte, 2 May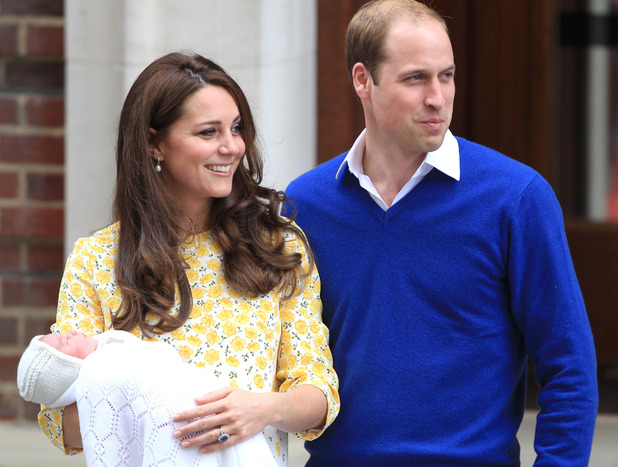 The eyes of the world were once again on the Lindo Wing doors when news came on Saturday, 2 May that Prince William's wife the Duchess of Cambridge had given birth to her second child at 8.34am. HRH Princess Charlotte Elizabeth Diana of Cambridge arrived weighing 8lbs 3oz.
Kim Kardashian, Saint, 5 December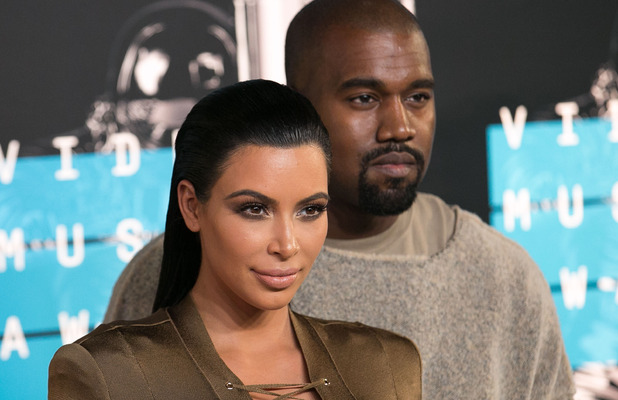 Reality star Kim's second pregnancy was once again charted on social media, magazines and the family TV show but she chose to keep the actual birth private. Saint West arrived on 5 December weighing 8lbs 1oz. Kim and Kanye West's second child will be kept away from the limelight until he's older, much like they've done with daughter North, now two.
THE FUTURE OSCAR WINNERS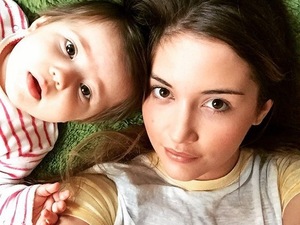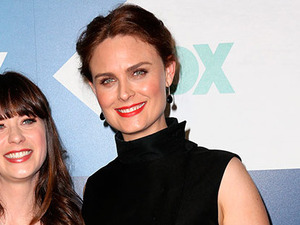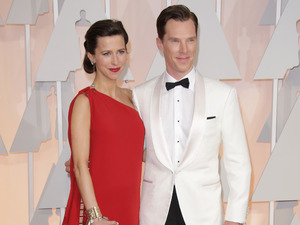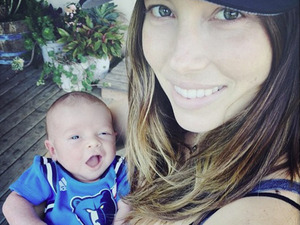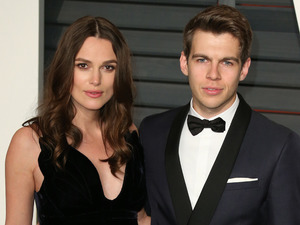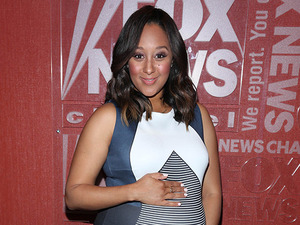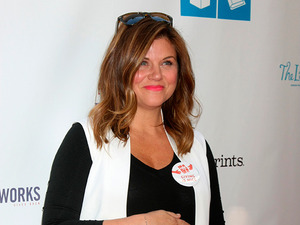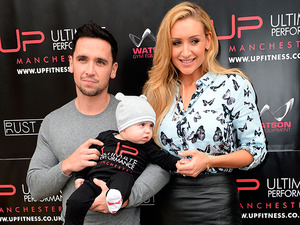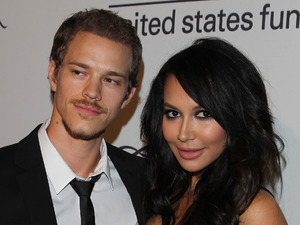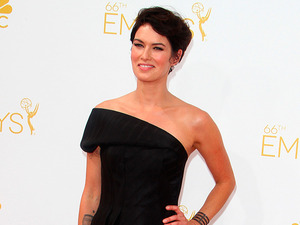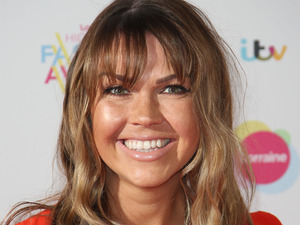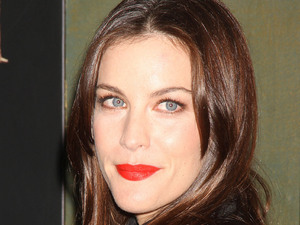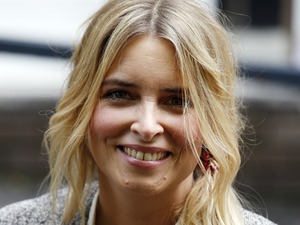 THE FASHIONISTAS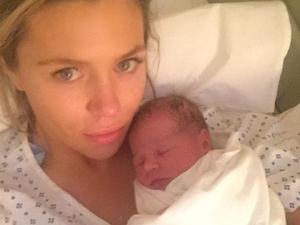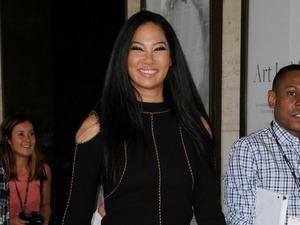 THE ATHLETES AND FUTURE JOURNOS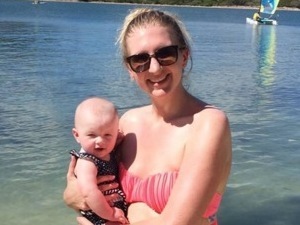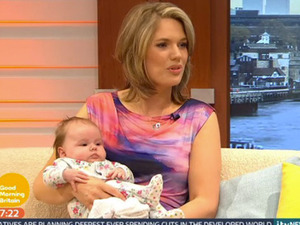 THE MUSICAL STARS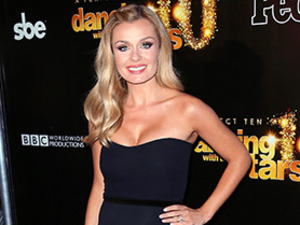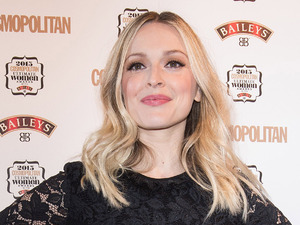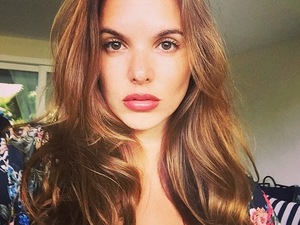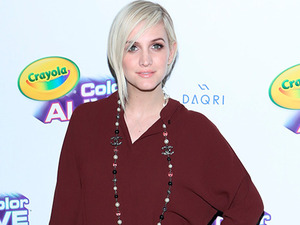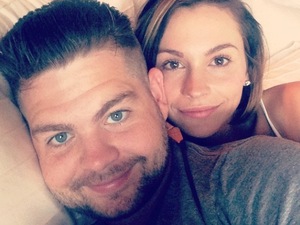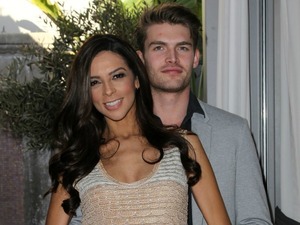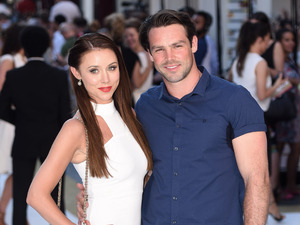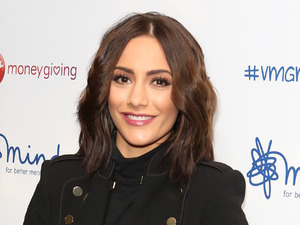 THE REALITY STARS