Lindsay Lohan's not too happy with Jennifer Lawrence these days.
Why? It's because
Hunger Games
star J.Law joked on a US TV show: "I get Lindsay Lohan-grade exhaustion but without any drugs or alcohol."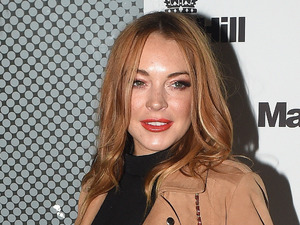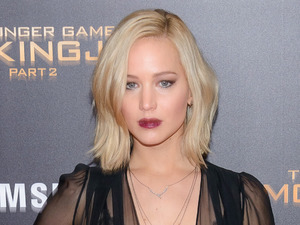 While Jennifer, 25, probably meant that as a joke, it didn't go down too well with Lindsay's little sister Aliana who tweeted: "I never breathe life into negativity. But I stand by my family. Disappointed in
Jennifer Lawrence
..Not cool. @lindsaylohan."
Lindsay then replied: "Thank you sister.. Maybe who you're referring to should learn to support others like #mayaangelou."
She included a Maya Angelou quote that read: "You may shoot me with your words, you may cut me with your eyes, you may kill me with your hatefulness, but still, like air, I'll rise."
Jen hasn't replied yet...