"It's the truth and the truth hurts."
Kim Kardashian
West has surprised fans by calling Kris Jenner a "bad mother" when it comes to her involvement in Khloe Kardashian and Lamar Odom's separation.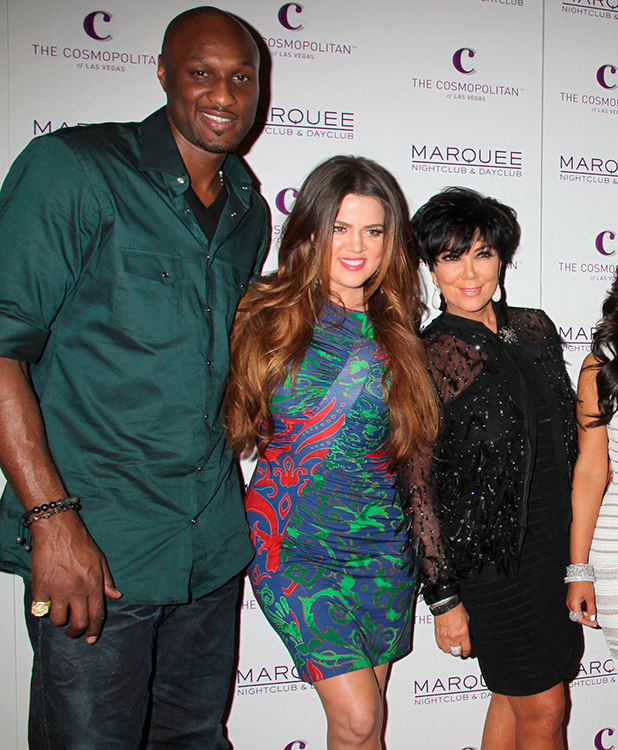 An upcoming episode of
Keeping Up With The Kardashians
, filmed before Lamar's collapse in Nevada, shows Kim losing her patience with Kris as she accuses her mum of meddling in Khloe and Lamar's affairs.
The scene comes after Kris handed over Khloe's new phone number to Lamar, just as Khloe had asked for their divorce to be expedited and was trying to move on with her life.
Kim, 35, told Kris: "You just have a sentimental thing with Lamar and at some point you have to get over it because what you did created a bigger stream of problems. Her talking to Lamar and you saying Lamar deserves a second chance, that is so wrong. That's being a bad mother."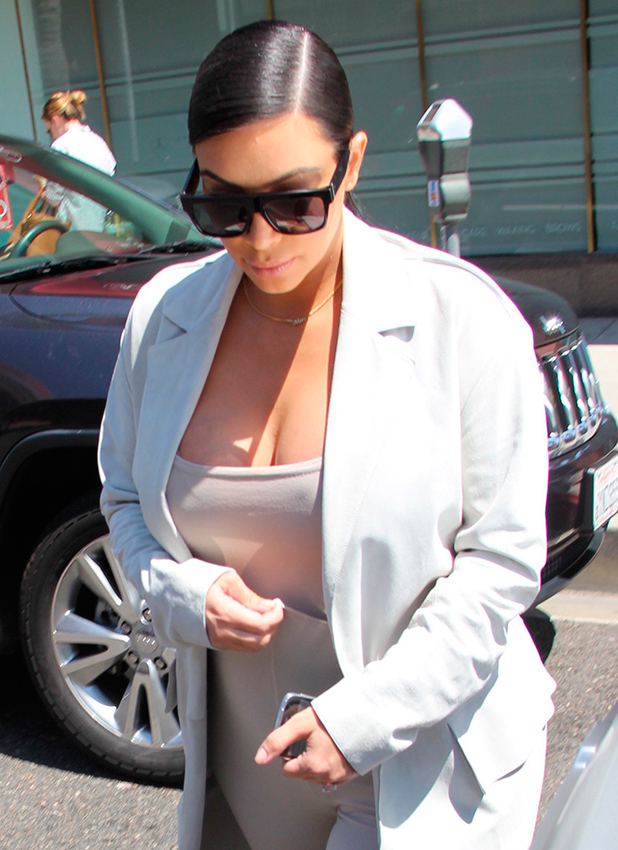 As you'd expect, Kris, 60, was not happy. "What else do you want to call me? I would never speak to somebody the way you speak to me."
Kim simply said: "It's the truth and the truth hurts."
Kris insisted she would never intentionally upset her kids or do anything to harm them, she just had a soft spot for Lamar. In the past episode of
KUWTK
she pointed out that Lamar doesn't have many close family so when he contacts her, her heart tells her to answer.
This episode was filmed over the summer. In October,
former basketball player Lamar was found unresponsive in a Nevada brothel
following a suspected overdose. The whole
Kardashian Jenner family rushed to be by his side as he remained in a coma
in a Las Vegas hospital.
Now, he is responsive again and being treated at a Los Angeles hospital but
Khloe has said his recovery could take longer than a year
as he's learning how to do little things for himself again.
All you need to know about Kim Kardashian:
For exclusive competitions and amazing prizes visit Reveal's Facebook page NOW!