Let's face it, Davina McCall has a banging body right now.
The 48-year-old star credits regular workouts and eating healthy food for her killer figure, telling us: "I might have slightly more wrinkly skin on my tummy, having had three babies, and my skin texture is different.
"But physically I definitely look as good, if not better, than I did in my 20s. I'm probably slightly slimmer but I'm definitely more toned and trimmer."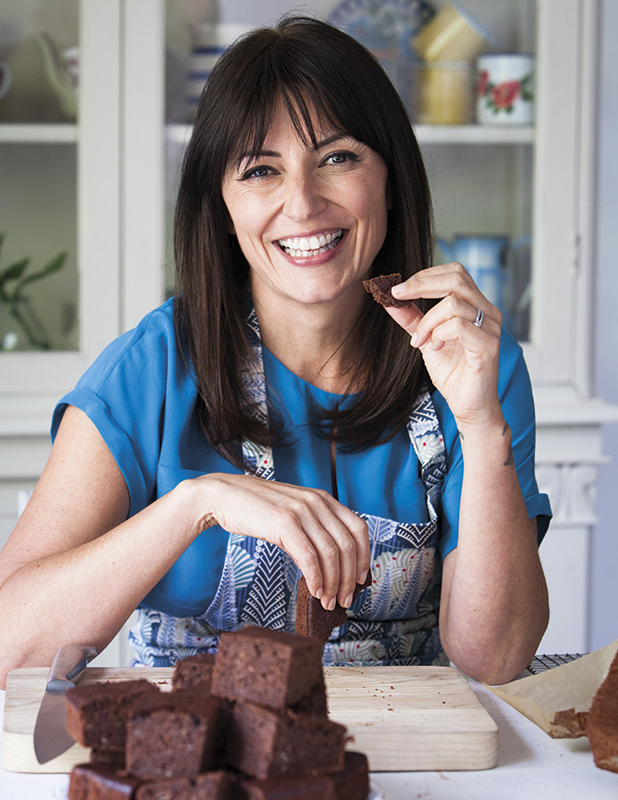 So while the rest of us are carrying around a spare tyre made entirely of mince pies and Baileys right now, Davina has been busy putting her skills to good use.
She's launched a brand new book, Davina's Smart Carbs, which promises to whip us back into shape after all that festive indulgence.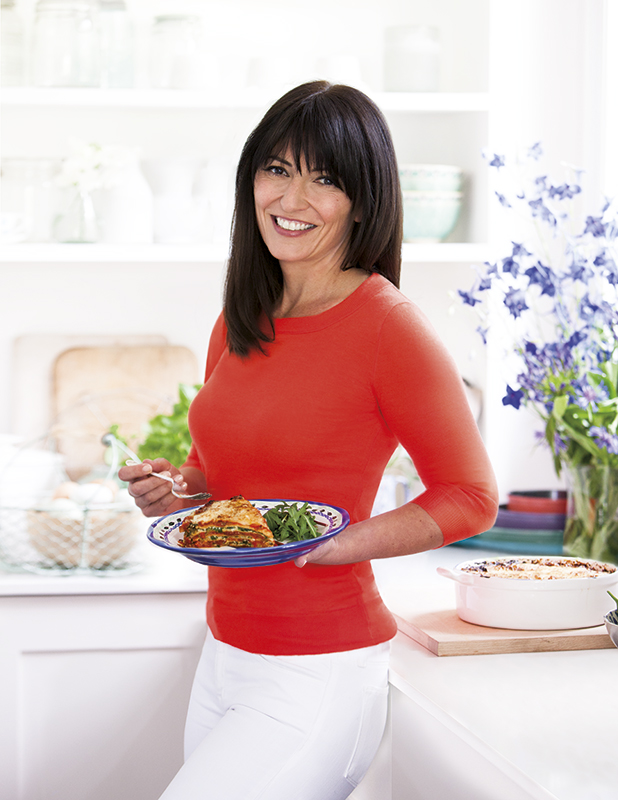 The book's USP is that carbs are no longer the enemy. Which means we can't wait for #morecarbsbeforeMarbs this summer!
Davina explains: "I thought: 'I've got to do carb free.' Then I spoke to the nutritionist and they said: 'That's absolute poppycock, you just need to eat smart carbs.' Now, whenever someone tells me they are going carb free, I say: 'Don't do it!'"
The Jump
presenter loves nothing more than a sweet potato or a pile of courgetti for supper, and adds: "We all need a balance. Dieting is bad, healthy eating is good."
Couple that with working out three to four times a week, and it's no wonder Davina is fitter and healthier as she approaches her 50s than she was in her 20s.
Grab the latest Reveal magazine to read the full interview with Davina. It's out now!
Davina's Smart Carbs, published by Orion Books, is out now for £16.99. Check out www.orionbooks.co.uk for more info.