Geordie Shore star Holly Hagan has announced some super exciting news that will see her go head-to-head with her BFF and co-star Charlotte Crosby.
Yep, Charlotte isn't the only one tackling your behinds as Holly has devised her very own workout guide to rival her bestie's and to get your derriere looking just peachy.
Tell us more...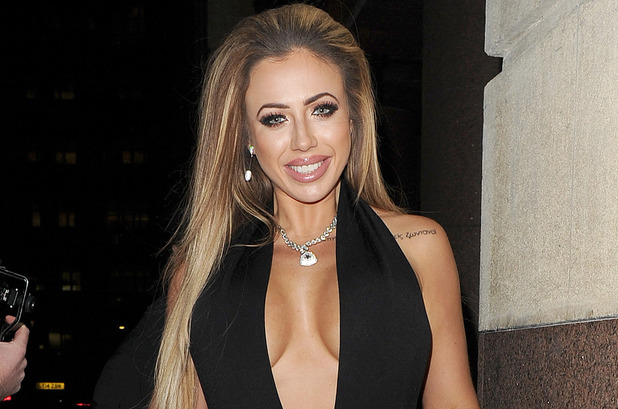 Following on from
Holly Hagan's Body Bible
, Holly has come up with four new fitness ventures to help us overhaul our lifestyles and kickstart our New Year's resolutions... because everyone says they're going to become total gym bods every January, right?
Well, this time we may actually stick to it as all we'll need is a new addition to our book shelf and not a gym membership. Sounds slightly more do-able, doesn't it?
First up,
Holly is going head-to-head with Charlotte's 3 Minute Bum Blitz
and has released her very own guide book to getting more junk in your trunk. Her Booty Camp guide targets the bum offering exercises to tone those glutes and work your legs anytime, anywhere.
And, if your target area is more your stomach, she's got you covered too.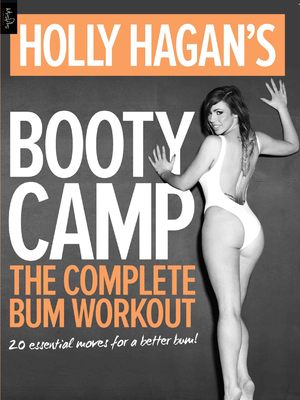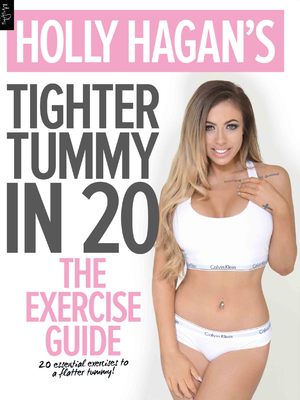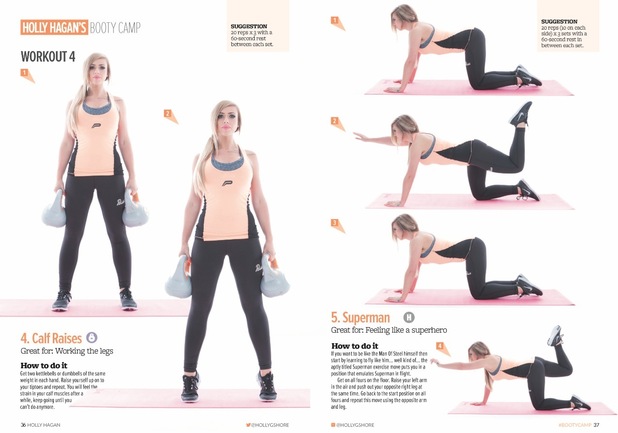 Along with
Booty Camp
, Holly has devised her
Tighter Tummy in 20
plan that will put your abs through their paces and have you wanting to rock a two-piece in no time. This guide features 20 different exercises that target various parts of your tum, ranging in difficulty and intensity.
But, of course, Holly, who has lost a whopping four stone after the last few years, didn't do it all by just exercise. She had to overhaul her diet too.
Swapping roast potatoes and chocolate for chicken and veg can be a little disheartening, but hoping to prove that dieting can be just as tasty as getting a Chinese take-away (ok *almost*), Holly's new diet books,
Holly Hagan's 25 Low-Carb Meals
and
Holly Hagan's 25 Guilt-Free Desserts
, promises to satisfy your taste buds without hindering you getting into shape.
Feeling inspired?
For more info on Holly's latest guide books visit: www.hollysbodybible.com
For exclusive competitions and amazing prizes visit Reveal's Facebook page NOW!