Who remembers this Christmas gem?!
Back in December 2011, our favourite
TOWIE
stars joined forces to make a bid for chart stardom with their charity single 'Last Christmas' in aid of Text SANTA.
Now, it's had a lot of stick over the years but we actually don't think it's at all bad. Dare we say, we actually enjoyed having a little listen today. (Okay, the voiceovers are a tad cringe but we don't think it's quite as bad as some people make out.)
Jess Wright is the main vocalist as you'd expect given her musical background as a member of Lola and her solo singles. It seemed like Lauren Goodger and Gemma Collins both had solos as well but Jess tweeted at the time: "Ha Lauren and Gemma are miming over my voice on the TOWIE Xmas video I keep getting tweets about it. Yes its my voice all way thru :-) x x."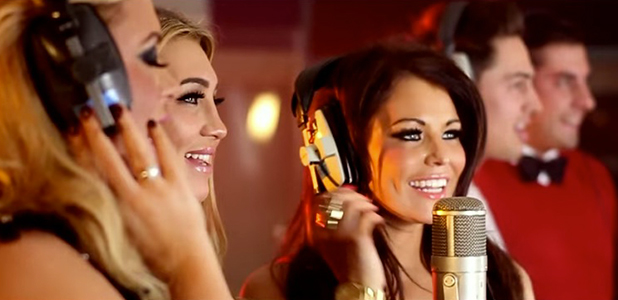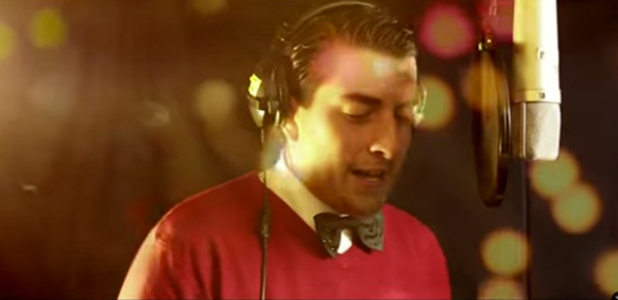 We were a bit surprised singer James 'Arg' Argent didn't perform more though given he now has his own band and has sung on
TOWIE
more times than we can count!
The only bit that is just a tad cringe is when the reality stars are chatting over the vocals about their Christmas plans which included, in Sam's case, going for a Christmas vajazzle, while Lucy and Mario pledge their love to each other.
The
TOWIE
cast tend to get a lot of criticism if they ever step out of their reality TV comfort zone. Whether it's launching a fitness plan, a clothing line, rumours of a TV or film role, there will inevitably be someone somewhere who tries to bring them down a peg.
But when you have a group of young people joining together, spreading fun and festive cheer, not harming anyone and raising money for charity, why knock them?!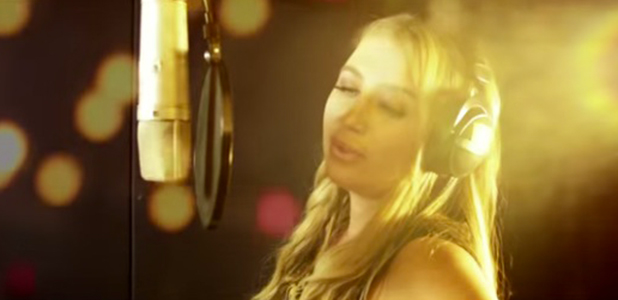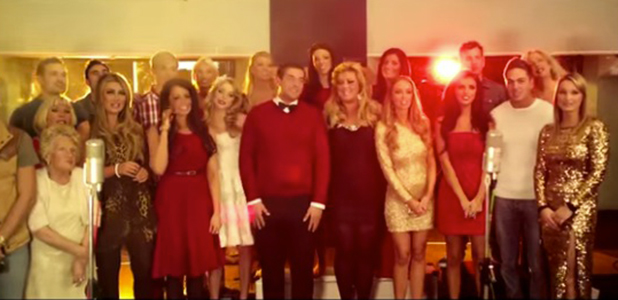 Okay, this cover of Wham's 'Last Christmas' was never going to win any BRITs or Grammys, but who cares? It's just a bit of fun and a chance for
TOWIE
fans to see their favourites all glammed up and having fun together (even if the video mixes recording studio recording with teary scenes from the show.)
'Last Christmas' was in the race for Christmas Number One but lost out to Gareth Malone and The Military Wives' 'Wherever You Are.' That was also the year Mariah and Justin Bieber released their 'All I Want For Christmas Is You' duet, Little Mix covered Damien Rice's 'Cannonball' as their
X Factor
winners' single, and a group of music fans started a bid to make Nirvana's 'Smells Like Teen Spirit' top the charts.
TOWIE returns with The Only Way Is Essexmas to ITVBe on 16 December.
Ten reasons why we want to be on TOWIE!