Emma Willis has admitted she occasionally wanted to enter the last Celebrity Big Brother house to ask Farrah Abraham what she was doing.
Teen Mom
star Farrah, 24, was the most divisive and talked about contestant on the last series thanks to her frequent rows with housemates.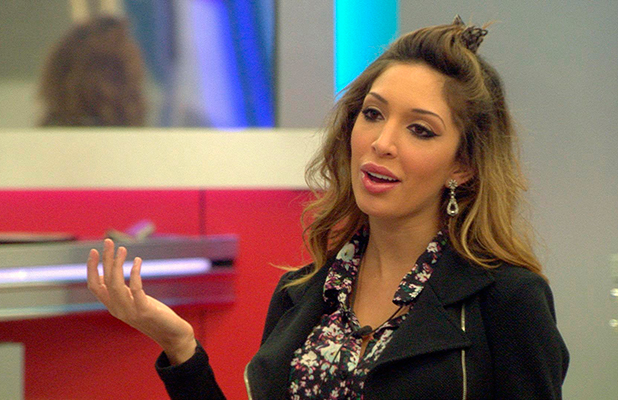 Speaking ahead of the new series starting, show host Emma was asked if there's ever been a moment when she wanted to enter the house and intervene in the action.
"Probably with Farrah. I just wanted to go in and say, 'What are you doing?' But even though we think she's totally bonkers, that's absolutely 100% normal for her. And who am I to tell someone they're being slightly unfair? But at points like that, where it goes a bit too far, sometimes it would be nice to step in and go, 'Take a step back, guys, it's just telly'."
There will be a whole new lineup of celebrities in the house come January, when the new series kicks off on Channel 5 on Tuesday, 9th January at 5pm.
"I start getting really excited as soon as December gets here, said Emma. "That's when I start to think about it and the butterflies start."
Celebrity Big Brother: Live Launch, Tuesday 5th January at 9pm on Channel 5