Lillie Lexie Gregg has hit back at reports she has slammed ex-boyfriend Gary Beadle and Charlotte Crosby, insisting she hasn't commented on the couple's rekindled romance.
Last month, it was revealed that
Gary and Lillie had split after dating for over a year
and the
Geordie Shore
lothario confirmed to fans he was single again.
Not long after he proclaimed himself officially back on the market,
Gary rekindled his romance with co-star Charlotte
, leading to a slew of reports to surfacing that suggest Lillie is 'disgraced' by her former flame and his recent PDAs. However, Lillie who had been keeping quiet on social media, broke her silence to confirm she hasn't said such a thing. In fact, she's said nothing at all.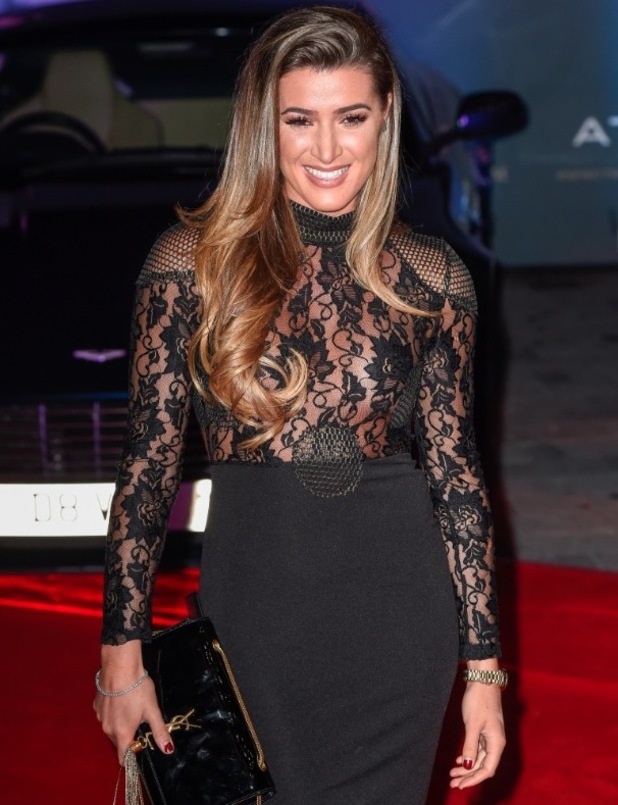 After reading Lillie's so-called comments on the
Geordie Shore
stars, many users took to Twitter to hit out at the fashion designer, with one user tweeting: "I can't quite believe that @LillieGregg would say all these stories I'm reading...seems to me that she isn't the bitter type!!!"
Their tweet led Lillie to set the record straight. She slammed such reports as "not her words" and insisted she hadn't made any comments on Gaz or his co-star Char.
I have not commented, responded or done any interviews so to clarify... Not my words and not from me! X

— Lillie Lexie Gregg (@LillieGregg) December 14, 2015
Lillie tweeted: "I have not commented, responded or done any interviews so to clarify... Not my words and not from me! X"
She later reiterated: "And again to clarify! No stories coming out are from me! Not my words or comments. A 'sources' interview..."
Lillie's tweets come after a reported insider close to her had told the Mail Online that she is 'disgraced' by her ex-beau.
They said: "Charlotte and Gaz are being utterly provocative now. This isn't rekindled romance, it's a calculated publicity stunt. Charlotte's 25, Gaz's 27. They can only fall out of nightclubs, wet the bed and brawl for so long."
"The way Gaz has treated Lillie has been utterly disgraceful - both publicly and privately," the insider added. "They were together for 19 months and were planning to buy a home together. It's felt that time was all for nothing. She thought, we all thought, it to be true love."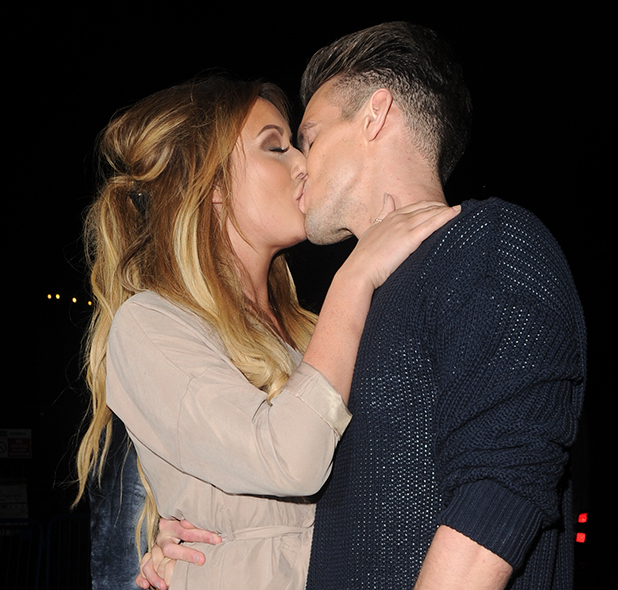 Lillie, however, is yet to directly comment on Gaz and Charlotte's loved-up reunion.
Other reports state that she is keeping quiet as
she has been tipped to appear on Celebrity Big Brother in January.
It's said the starlet has been offered £200,000 to spill all on her split with Gaz - however, Channel 5 have dismissed such claims as speculation and the lineup is yet to be confirmed.
If Lillie does appear on the reality show next month, it seems
Charlotte will be less than impressed.
Appearing to hit out at Lillie, Charlotte recently tweeted: "If there is one thing I can gladly say about my ex boyfriend is that he wasn't a FAME HUNGRY twat! Unlike some ppls ex's! #Cringe #WhoAreYou."
Other celebrities rumoured
include Charlotte's ex-beau Max Morley.
She had been dating Max when she publicly kissed Gary last week, leading the
Love Island
star to brand her a "mug" and an "attention seeker" for going back to her co-star.
For exclusive competitions and amazing prizes visit Reveal's Facebook page NOW!