You may have already polished off your mince pies, guzzled the last of your mulled wine and sealed and delivered your Christmas wish list to Santa – but there's one gift we didn't want you to miss out on - our very own Sexy Santa.
Introducing the exceedingly ho ho hot (sorry),
Made in Chelsea
star
James Dunmore
.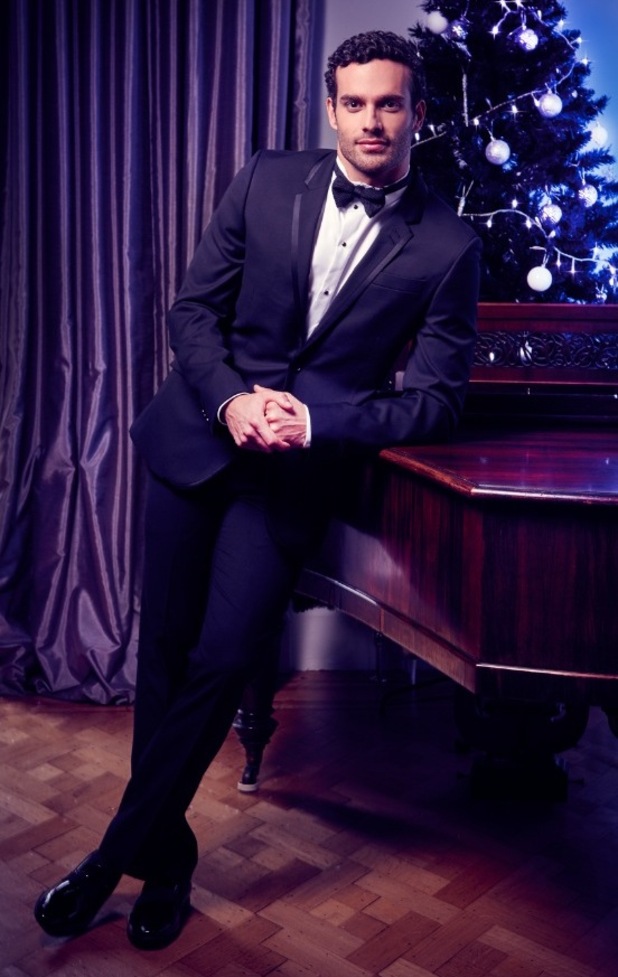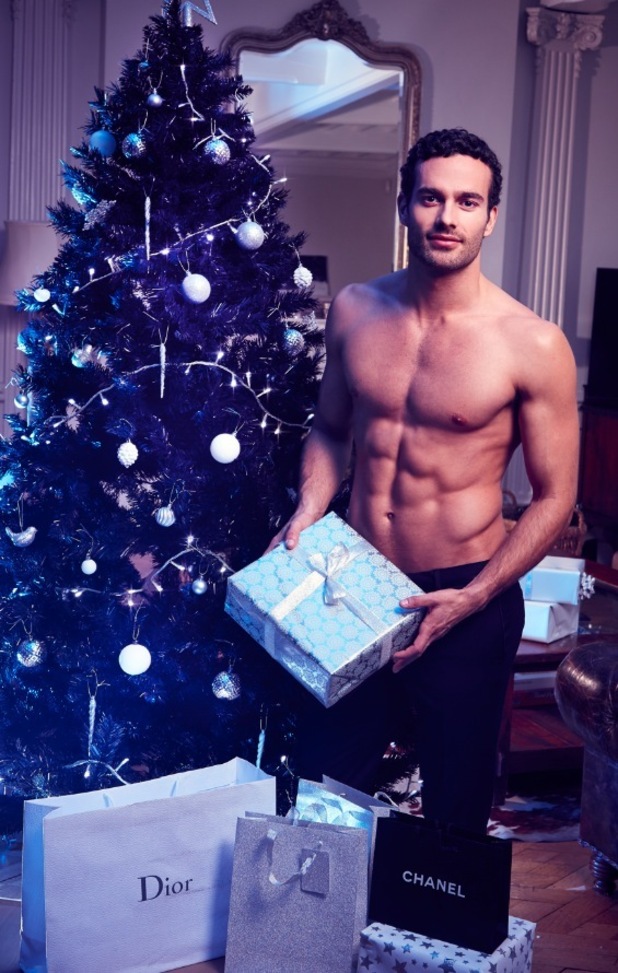 Unfortunately, girlfriend and co-star Lucy Watson, also 25, snapped James up shortly after he joined the reality show cast in April, but for today ladies, he's all yours.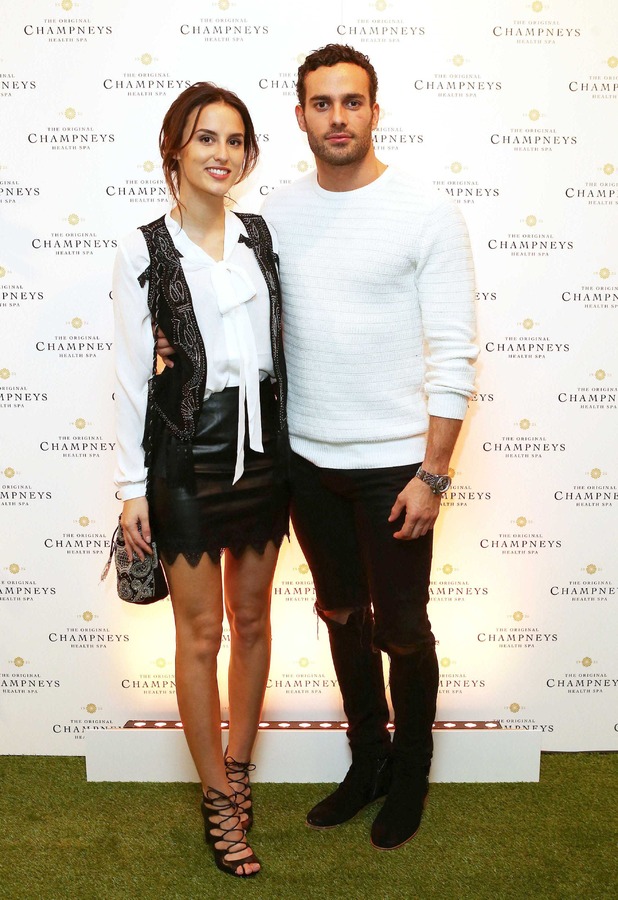 And judging by these picture alone, Lucy is one lucky lady - but James, 25, reveals he's also a romantic, too.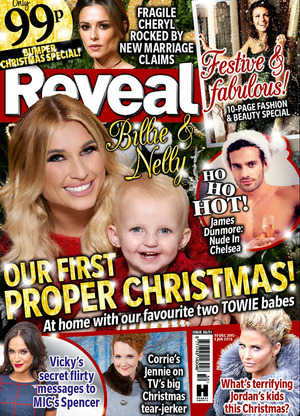 'I'm quite romantic in an understated way. I'm always buying Lucy flowers and making her breakfast in bed. I'm pretty much her dream man. She's a lucky girl,' he jokes.
Despite Lucy having on-screen relationships with two of his close friends – Jamie Laing and Spencer Matthews – James says he's not bothered about her past, but avoids MIC re-runs.
'I wouldn't like to see my girlfriend in her past, but we all have one,' he says.
Her past also includes fellow Made In Chelsea hunk Spencer Matthews, but James doesn't bat an eyelid over his competition...
'I'm a much better boyfriend than Spencer ever was – he cheated on Lucy all the time!'
For more festive naughtiness and a lot more of our centrefold James (and pssstttt, a lot less clothes) pick up a copy of Reveal's Christmas issue, out now
MIC's most shocking moments: