"What do I have to lose?"
Kim Kardashian
West has explained why she chose to again have her placenta manufactured into pills to consume following baby Saint's birth this month.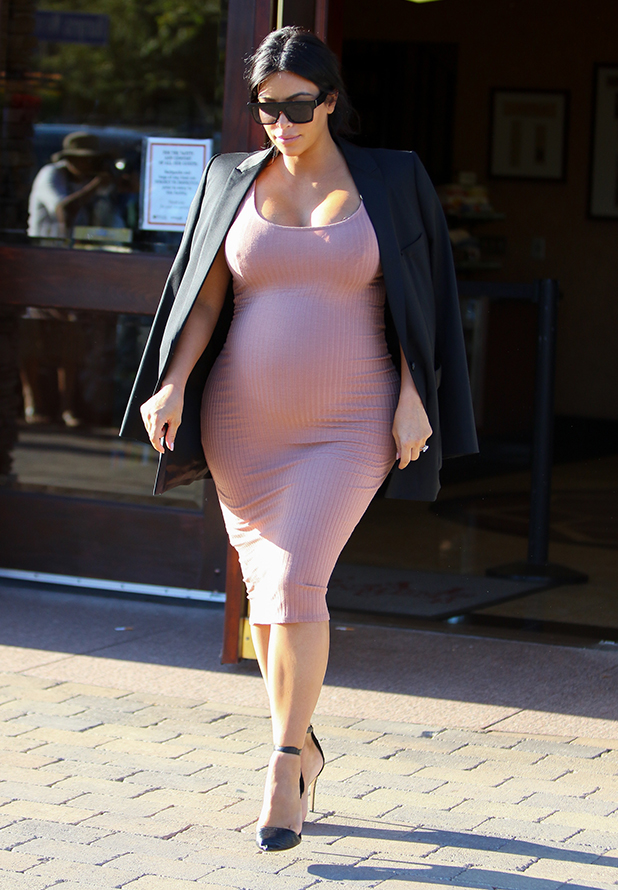 The 35-year-old wrote a blog post for her KimKardashianWest.com website and app in which she said eating her placenta pills following first child North's birth had made her feel more energetic, healthier and heal better.
She said (via
E! News
): "I really didn't want the baby blues and thought I can't go wrong with taking a pill made of my own hormones—made by me, for me. I started researching and read about so many mums who felt this same way and said the overall healing process was so much easier.
"I had great results and felt so energized and didn't have any signs of depression. I definitely had to do it again. Every time I take a pill, I feel a surge of energy and feel really healthy and good. I totally recommend it for anyone considering it!"
Kim
gave birth to second child Saint West
on 5 December.
My experience eating my placenta is up on my app! https://t.co/0aC3YXxIgv pic.twitter.com/xcCEtVCvzb

— Kim Kardashian West (@KimKardashian) December 14, 2015
It's thought Kim and Kanye, 38, named their son Saint as he was a blessing following Kim's difficult pregnancy and labour. She has been open about her struggle to conceive and the medical issues she's faced while pregnant which included a risk of diabetes, possible placenta accrete and having a procedure to reverse the breech position.
On the most recent episode of
Keeping Up With The Kardashians, reality star Kim hinted this could be her last child
. When mum Kris said it felt like Kim had been pregnant for ages, she replied: "Don't worry. Soak it in. This will never happen again. One hundred [per cent]. One of each and I am good."
All you need to know about Kim Kardashian: