Lewis Bloor better watch out…
In tomorrow night's
TOWIE: The Only Way Is Essexmas
special he learns that Carol Wright isn't exactly his biggest fan right now…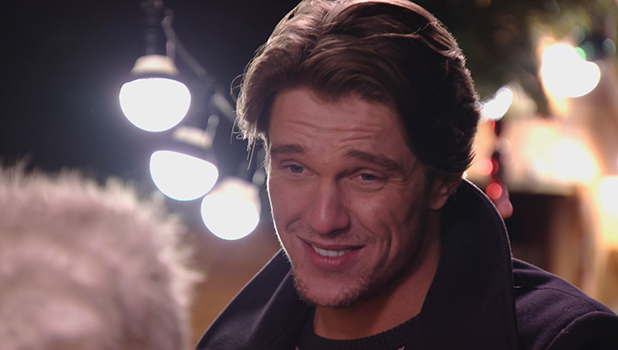 If you remember, the last time we caught up with the Essex lot, we found out Lewis and Carol's daughter Jess had shared a drunken kiss which ended up putting a spanner in the works when it came to Jess' blossoming romance with Pete Wicks.
On the Christmas special, Lewis decides it's time to make amends with people after finding himself somewhat of an outcast, so he starts with Carol… but she is definitely a tad frosty at the start.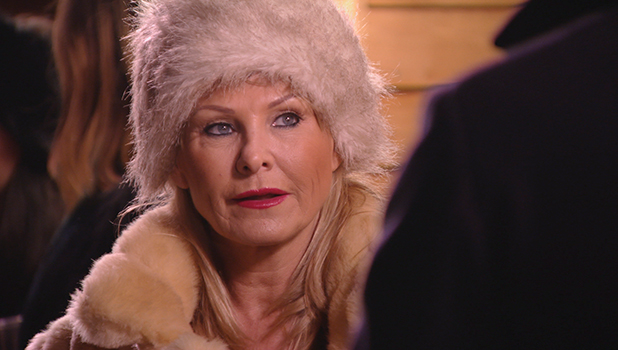 She warns him: "Next time you do that I'll be cutting those Christmas balls off darling."
Yikes. But will she end up forgiving him?!
Lewis also approaches Jessica for a chat: is he apologising to her and what will she say to him?!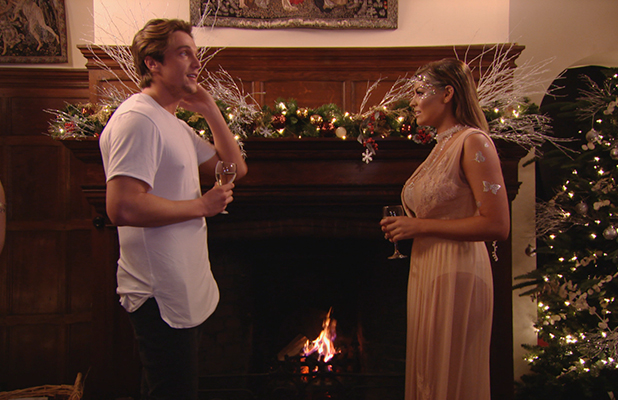 It was Lewis who told Pete about the drunken kiss with Jess, saying it was a "silly" snog and happened after her vineyard date with Pete. Despite initially being angry, Pete later forgave Jess and they shared a kiss during the finale. (And
Jess reassured him he was a better kisser than Lewis
...)
Ten reasons why we want to be on TOWIE!