Will there be a happy ending?
Danielle Armstrong
breaks down in tears on tomorrow night's
TOWIE: The Only Way Is Essexmas
special when she comes face to face with ex-boyfriend James 'Lockie' Lock at a party in Scotland.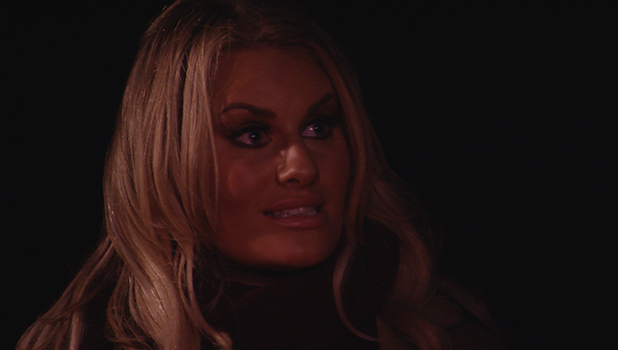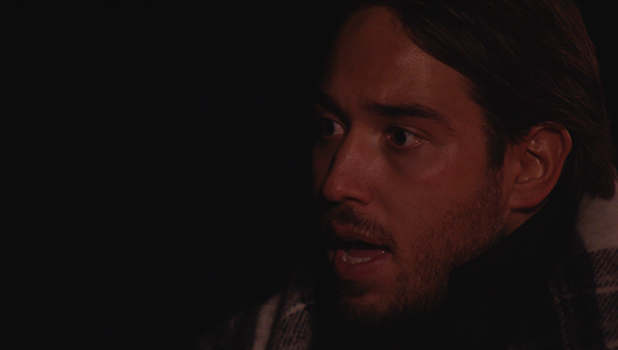 Danni had been enjoying some pre-festive fun up North with the likes of Jess Wright and Bobby Cole Norris when Lockie turns up unexpectedly, opening up old wounds for Danielle.
The result? Tears.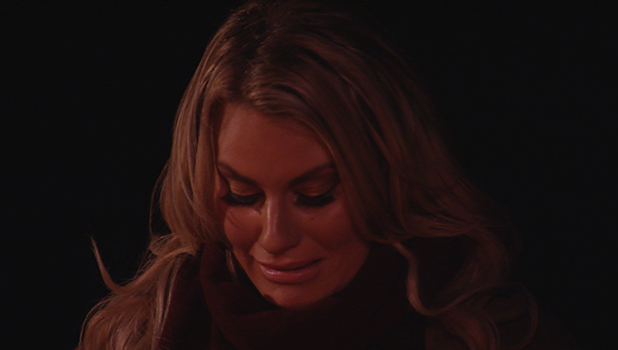 Poor Danni ends up crying while talking with Lockie at the party and decides it's finally time to bring the whole 'will they-won't they give their relationship another go' storyline to an end. But will it be a happy ending or will Dan-ockie fans be left disappointed?
They
broke up earlier this year in Marb
s, ending their relationship at a tearful dinner just as Lockie had been considering proposing. But they later appeared to get their friendship back on track, hanging out together and even going for lunch,
leading Danni-Lockie shippers to hope a full reunion
could be on the cards...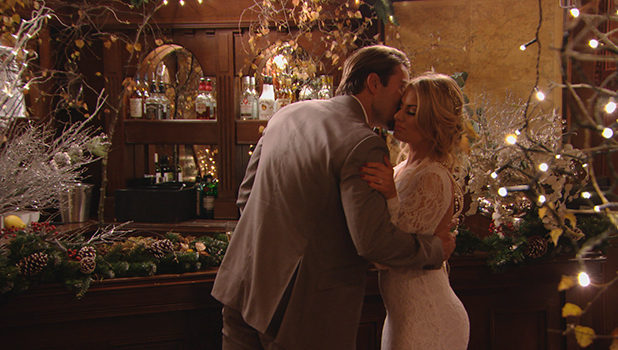 Earlier this month,
Danielle said
: "Me and James got a little bit close and we started dating and spending a bit more time together, but I think we both want to take things slow. He's definitely single, I'm single. It's a very messy, complicated situation because you shouldn't really be dating your ex, but it's just the way it is at the moment."
The Only Way Is Essexmas, exclusively on ITVBe on Wednesday 16th December from 10pm
Ten reasons why we want to be on TOWIE!