Kris Jenner has admitted concern over daughter Kylie turning 18 and being allowed to host parties at venues where people will be drinking.
In the latest episode of
Keeping Up With The Kardashians
aired in the US, viewers saw Kris, 60, voicing worries about Kylie hosting a bash at a Canadian club where the legal drinking age is 18.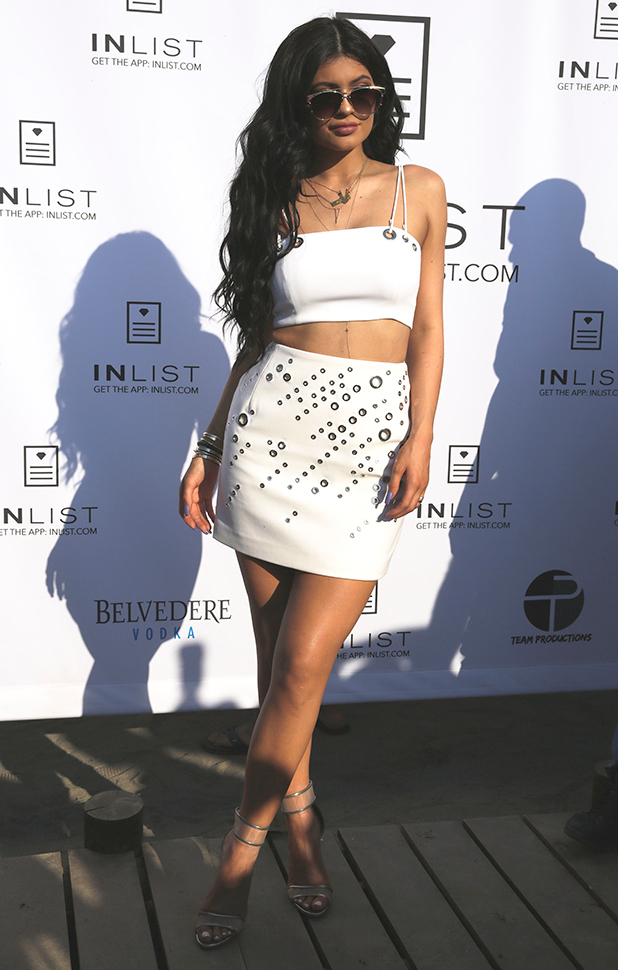 "It's not my favourite things she does," said Kris.
"I just don't think she needs to be doing that. I don't need her to run into a bunch of problems in clubs. Now that Kylie is 18, this will be her first personal appearance in a place where the drinking age is 18. She may not be drinking, as she isn't a big drinker, but the crowds may get a little more intense so I'm very anxious, nervous and worried about my baby girl. I just don't want to grow up too fast."
Kylie, however, told her mum: "I am grown now and I can handle it on my own."
The party in question was at the
Beach Club Montreal back in August
, where she arrived with none of her famous family around her and danced up a storm.
Kylie did seem a bit taken aback by the sheer size of the crowd and their rowdiness and admitted she now understood why her mum had been worried, even if she didn't need to be worried.
"I appreciate my mum for being overprotective but I feel that I've been raised well enough that I know how to handle situations like this."
KUWTK airs Sundays on E!
All you need to know about Kim Kardashian: