Kris Jenner is NOT pregnant
The momager had a sign of relief when she phoned her doctor in the latest episode of
Keeping Up With The Kardashians
to check if she's at risk of pregnancy.
Kris, 60, had explained to
daughter Kourtney, 37, that some friends were amazed she still needed tampons
. Kris had explained they were because of hormone cream but her pals suggested she may need birth control...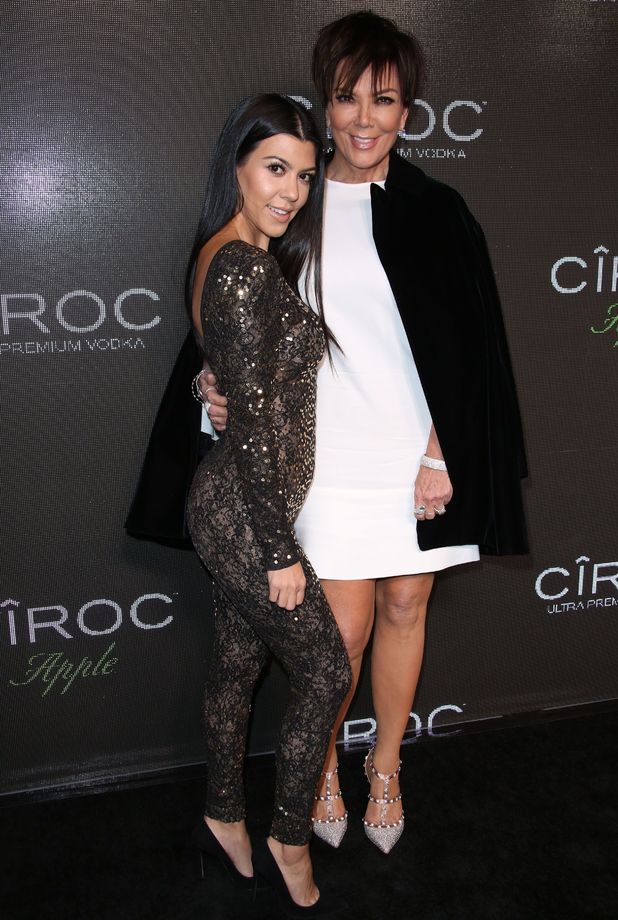 To put her mind at ease, the star phoned her doctor to check. "I started having my period because of the oestrogen cream I'm taking. My question is this, is there any way I could get pregnant?"
Her doctor's short answer? "Absolutely not."
"Well that's good news," said Kris.
Kris is mum to six children: daughters Kourtney, Kim, 35, Khloe, 31, Kendall, 20, and Kylie, 18, and son Rob, 28. She also has five grandchildren: Mason, five, Penelope, three, North, two, Reign, one, and newborn Saint.
Keeping Up With The Kardashians
airs Sunday nights on E!
All you need to know about Kim Kardashian: