Hello Revealers, welcome to the latest edition of my column! Reveal magazine and Reveal.co.uk are the place for TOWIE fans, so whether it be TOWIE gossip, my opinion on the biggest celebrity stories, or who I love and who I hate, join me here every week! Bobby x
Here's my eleventh column, which was in last week's magazine. Make sure you pick up Reveal magazine this week for my brand new column!
#ESSEXMAS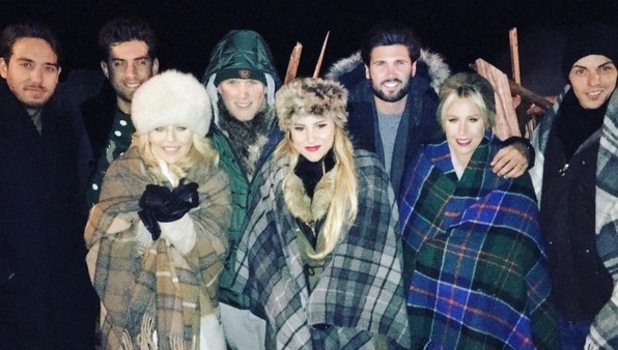 So, half of the TOWIE cast have been filming the Christmas special in Bonnie Scotland, while the rest were filming in Essex. Jess, Dani, Tommy, Georgia, Lydia, Arg, Kate and Dan were already up north, then me, Pirate Pete and Lockie rocked up to surprise them one evening as they were tucking into their haggis. Let's just say, in true TOWIE style, there's been a mixture of emotions for Yuletide! We've got a big finale party coming up that will also be filmed for the Christmas special, then the new series is due to begin again in the new year. Exciting!
SPOOKY SHENANIGANS
In the Scottish Highlands, we stayed at a beautiful-but-haunted castle in Wick. My room once belonged to a dog called Tottie. He and his owner are now dead, and are ghosts in the castle. I only stayed in my room a night, then I jumped in with Dani and Jess coz we got the heebie-jeebies!
LAUREN'S LIPS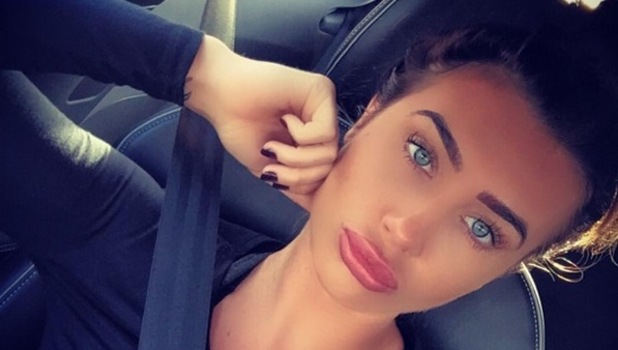 Lauren Goodger got a bit of stick for this recent Instagram selfie. I don't know if it's surgical or just make-up, but her lips are looking plumper, to say the least. I think, if you're doing stuff with make-up to enhance your natural assets, that's great, because it's not permanent – but it's a shame when girls have to go down the surgery route and it starts to look too much.
LADY LA-GA?!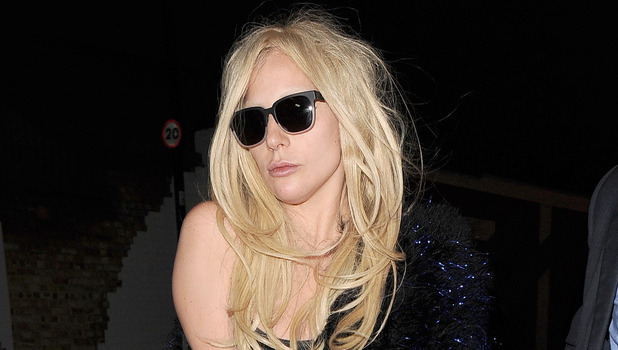 I reckon I'm A Celeb...'s Lady C and Lady Gaga share a resemblance. Last week, Gaga was pictured buying tinnies from an offie in Camden, north London, which shows she's normal. Well – as normal as someone who has a wardrobe full of meat can be!
TEAM LADY C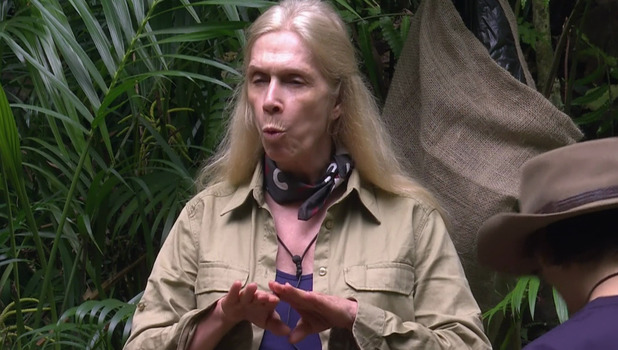 I'm waving the flag for Ferne McCann and Vicky Pattison on I'm A Celeb..., but I can't lie, I'm loving Lady C, too. Granted, if I was in the jungle with her and she kept coming back refusing to do trials I would probably have to pull her down to Croc Creek and say, 'Listen, Lady C, I'm a bit Hank Marvin [starvin'] here, you oughta go out there now and bring us back something more than witchetty grubs.'
Send your questions and comments to Bobby Norris at bobby@revealmagazine.co.ukTry Reveal's digital edition on iPhone & iPad. Subscribe now & never miss an issue!
10 reasons why we want to be in TOWIE: