Could Alesha Dixon be anymore gorgeous? The Britain's Got Talent judge recently headed to Lapland to film her brand new music video - People Need Love - and we caught up with her for a chat on all things festive!
First thing's first, how was Lapland?
It was freezing, but breathtaking. You hear so much about Lapland, and I've always wondered what it was actually like – we had a brilliant laugh.
What's the most memorable moment from the trip?
The whole trip was memorable. Spending time with the kids, visiting the ice hotel and just hanging out with our crew, it was great. Singing the video in the freezing cold was a bit of a challenge, but, the whole team worked together and everyone was there to make it the best video it could be.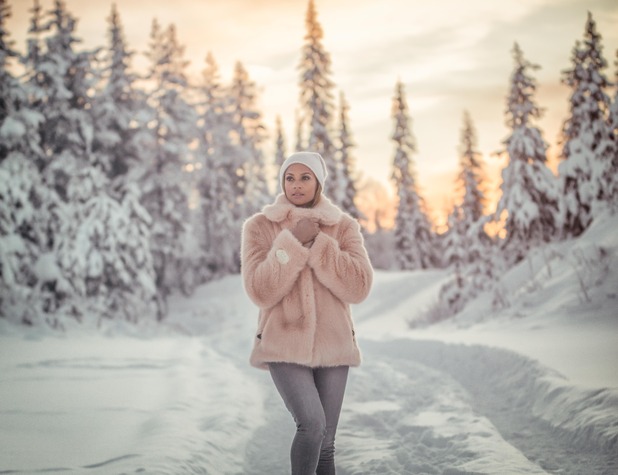 Is there a message behind People Need Love?
If you listen to the lyrics, it's all about the things that are really important in life, like friends, family and creating memories. There are so many trials and tribulations that everybody goes through. The most important thing is to love each other and to remember that life is a gift. It really compliments the messages behind the Family Holiday Association.
What can we expect from the new album, Do It For Love?
It's a real feel-good album, very positive and up tempo. Some people might find it reminiscent of my days in Mis-Teeq. It's a bit of an album of two halves – the second half is more personal and emotional. There's a song I wrote for my daughter, Azura.
If you could fly anywhere in the world right now, where would you go?
Jamaica. My dad's Jamaican and I love it out there – the food is incredible.
What's your favourite type of holiday – relaxed or full of activities?
I like a bit of both. I love the beach and relaxing, but I can only do that for a bit before I get itchy feet. Plus, it's hard to do now with a 2-year-old.
How do you keep busy on a long flight?
My experience of travelling has changed dramatically since I became a mum. I used to kick back with a glass of wine and watch back-to-back films, but now I try to keep my daughter calm and happy.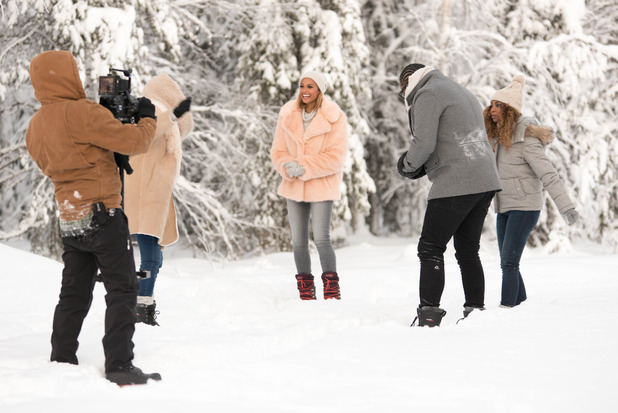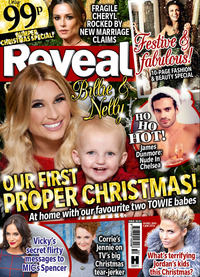 Any packing tips for Lapland?
If you think you've packed enough, you haven't. So just keep going – more layers and more thermals.
Where do you fancy shooting your next single?
I'd love to film my next single in Cuba – it's got a great vibe.
And finally, any exciting plans for 2016?
I'll be kicking off with filming Britain's Got Talent. I've also got a clothing range coming out with Little Black Dress in February, which I've designed with one of my best friends. And hopefully some live shows as well, so I can get back on the stage.
Alesha's special charity Christmas single, People Need Love, is available on iTunes now. Proceeds from the single will be directly donated to the Family Holiday Association (FHA), chosen charity partner of holiday company, Thomson.
For more of Alesha's Christmas plans, grab a copy of this week's Reveal magazine, out now