Vicky Pattison ended up in tears on today's This Morning after being surprised by therapist and life coaches The Speakmans.
The
I'm A Celebrity
winner has spoken openly about seeking help from Nik and Eva Speakman after her life began to spiral out of control on
Geordie Shore
and she was accused of assaulting a woman at a club two years ago.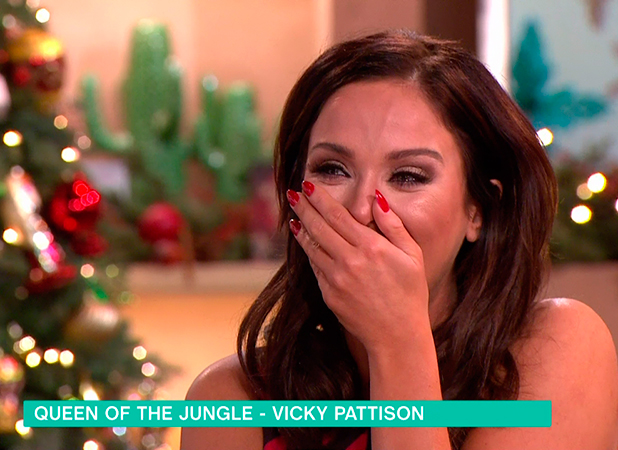 She told The Sun: " I had to speak to someone after that. My contract with MTV looked like it was going to be terminated, I thought I would have no work and I was losing contracts left, right and centre. I thought my TV career was over."
After sessions with The Speakmans, however, she changed her life and turned everything around, which culminated in her being crowned Queen of the Jungle on Sudnay night.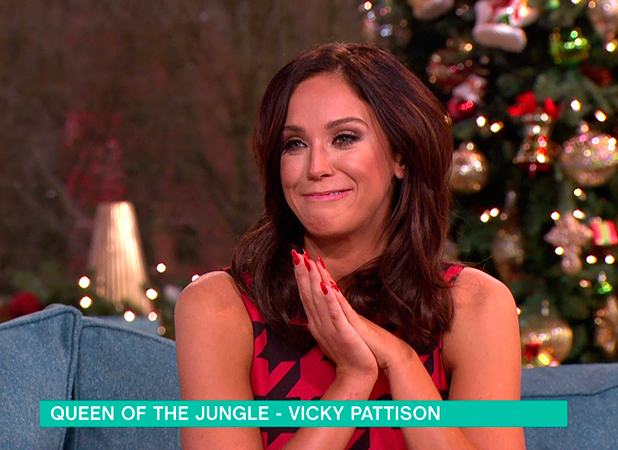 Vicky was
appearing on ITV's This Morning today to talk to Eamonn Holmes and Ruth Langsford
about her jungle win – but ended up in tears when they surprised her by looping in The Speakmans via video call!
A thrilled Vicky began to cry as she told them: "Oh my God, I didn't expect to see you! It's so good to see you. You two were the first people… I thought I was a bad person, and if you get told that enough you believe it. I believed it and you were the first two people in years to sit me down and say you're not a bad person."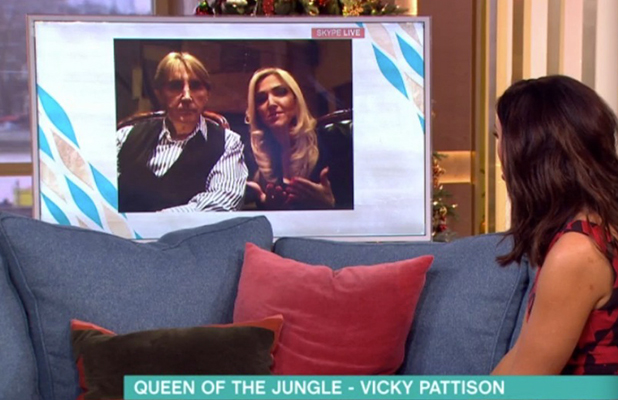 Eva replied: "She's an amazing girl. We made her believe what an amazing girl she is. We've all seen now that she is just a remarkable person with a heart of hold. We helped her realise like any of us, the mistakes we make in life are part of our."
Nik added: "We prove in our therapy you can act a certain way or change it. We looked at Vicky's issues she had, understandable as someone growing up. But just because you did something for a long time doesn't mean you can't entirely change and start afresh."
Vicky said: "I've been given a second chance, haven't I? I'm been very fortunate. I did make a lot of mistakes when I was younger and I did some things that I'm not entirely proud of… and now, I've been given this amazing opportunity and slate wiped clean, and I think I'd be crackers to not make the most of it."