Geordie Shore's Charlotte Crosby has given her side of *that* kiss with co-star Gaz Beadle and what's going on with Max Morley.
The
reality star snogged Gaz in a Snapchat video
earlier this week, which confused plenty of us who thought she had been
dating Love Island star Max.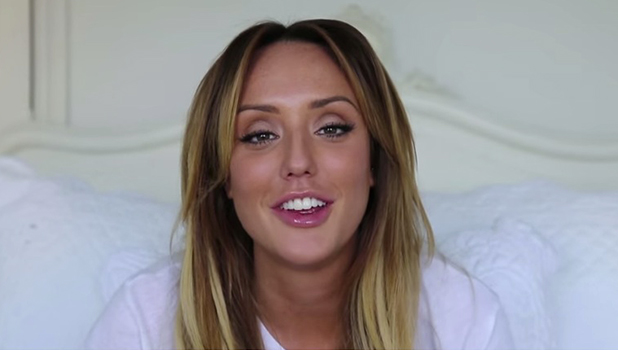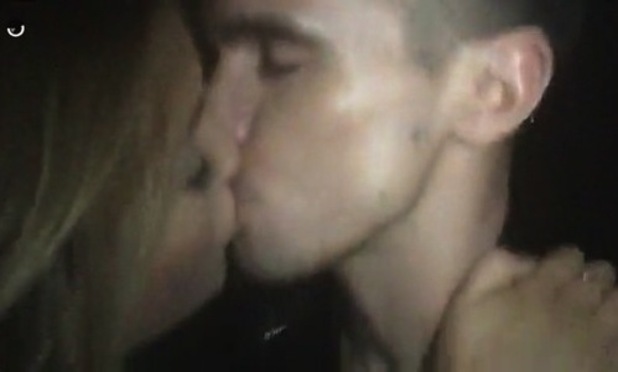 Now, in a YouTube video, she's had her say.
"I was really drunk and I can't really remember it happening. But technically I'm single, I don't have a boyfriend. I'm just seeing Max and we spend a lot of time together. It could have hurt his feelings but I'm not in the wrong, technically. But I do feel guilty because I do like Max and if I saw him doing that I think I would be a bit bothered."
Charlotte went on to say: "I've messed everything up. I have kissed Gary and now Max hates us. I just don't know what to do. I think I like Gary but I also like Max. Right. This is confusing. Oh God. I stupidly kissed Gary when I was drunk. So Gary was with Lillie when I met Max."
But Charlotte's attitude appeared to change mid way through the video when she learned Max had given an interview to a newspaper about his side of the story. He also insinuated she was jealous of Vicky Pattison.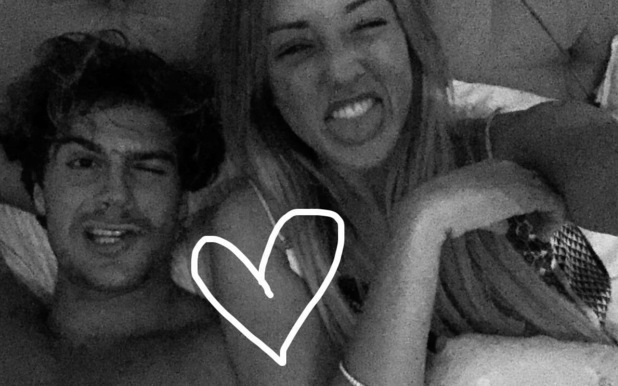 An angry Charlotte sent him a string of messages on WhatsApp then decided to phone him. In the video we only hear her side of the conversation but she's clearly agitated.
"It doesn't matter. I have apologised for what I've done. I've said sorry about five times… But now I've apologised so many times and heard this I don't ever want to speak to you again. I'm actually glad I've done it. You're overreacting and now that's going to go everywhere so honestly Max I'm glad I did it, I really am, because it's just shown what an absolute pr*ck you are."
Charlotte then ended the call and got a message from Gary telling her neither of them should lash out at Max via Twitter.
Max has yet to respond to Charlotte's comments but in an interview with
MailOnline
earlier this week he said: "I am very disappointed with the lack of respect Charlotte has shown me. I mean, we were never official, but I would never do what she has done to me. Charlotte is only Gaz's little toy - good luck to her. She`s not all that - there is plenty more fish in the sea will, I have learnt my lesson - I will most definitely go for a more classy girl next time and hopefully I won't be used as entertainment."
For exclusive competitions and amazing prizes visit Reveal's Facebook page NOW!