David Beckham, Adele and Mary Berry are among the celebrities we'd love to invite for Christmas dinner.
That would be an interesting dinner conversation!
A new survey from BingoDate.com has discovered the British public have pretty eclectic tastes when it comes to their dream dinner dates with Alan Carr, Lewis Hamilton and the legendary David Attenborough also appearing in the list.
Others include Nigella Lawson and Stephen Fry.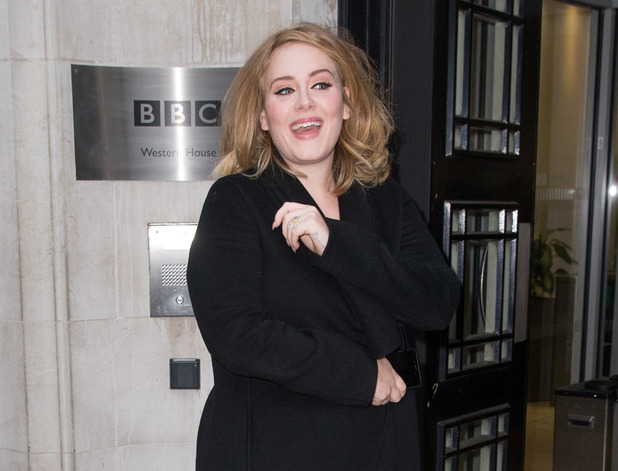 Now, some of these choices do make a lot of sense to us. With Mary and Nigella you would be guaranteed some help in the kitchen, Alan could keep us all entertained and Stephen could help us win Trivial Pursuit.
One survey respondent said: "It has to be Nigella to cook the turkey and Mary Berry to bake a delicious cake. After dinner I wouldn't say no to bumping into David Beckham underneath the mistletoe."
Adele could sing Christmas carols while David Attenborough could keep us enthralled with tales of the nature world – especially if you're out for a walk on Christmas Day!
A spokesperson for BingoDate.com said "We wanted to find out what made the dream Christmas Day and it got us thinking about who would make it on to the perfect guest list.
"Many of the replies showed that people wanted to keep their family traditions the same but adding an extra spark of celebrity would make the day even more special.
"A-list film star Benedict Cumberbatch got plenty of mentions as the ideal candidate for choosing the Christmas Day movie. And our members also suggested many British icons such as David Attenborough, with many suggesting he could even narrate the classic Christmas Day walk.
"It's a massive compliment to these celebs that people would want to spend Christmas Day with them and shows just how popular they all are."
The top ten are:
1. Nigella Lawson
2. Alan Carr
3. Lewis Hamilton
4. Adele
5. David Attenborough
6. Justin Fletcher
7. Mary Berry
8. Stephen Fry
9. Benedict Cumberbatch
10. David Beckham