Nat Wolff has said he had never heard of his Paper Towns co-star Cara Delevingne before.
Nat stars as Quentin (known as Q) in the coming of age story alongside Cara, but he didn't actually know who the model was.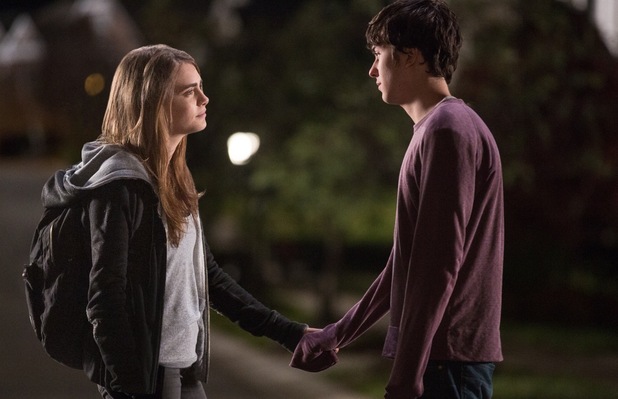 "I had already got the part of Q before I met her," he said in an interview with Elaine Lipworth. "Honestly it's crazy to think about that now, but I may have been the only person in the entire world who hadn't heard of Cara Delevingne before she auditioned for the movie. I don't know anything about modelling.
"But when I saw her I was like, 'I recognise you,' because she was on a billboard right outside my apartment. I said, 'Hey I've walked my dog past you a bunch of times'. Then she took off her shoes and started running around the room and I said, 'You are Margo!' She's perfect for the character and we've been super close ever since."
In
Paper Towns
, Q has had a life-long crush on next door neighbour Margo (played by Cara).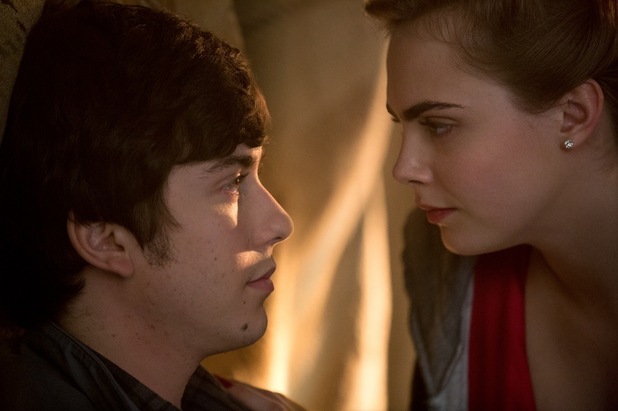 Despite being friends as children, they have barely spoken for years and are complete opposites. While Q is academic, nerdy and romantic; Margo is super cool, beautiful and unattainable.
The film takes a turn and sees Q have the night of his life when Margo recruits him to help her play mischievous pranks. But when she mysteriously disappears the next day, Q is on a mission to find her.
"She's [Cara's] great", continued Nat. "I think people have a hard time believing that somebody who's so pretty and successful could be that talented. But honestly Cara just blew me away. She's a brilliant actress and working with her has been fun and magical.
"There's are even parallels between Cara's public persona, versus who she actually is, that are similar to Margo and Margo's persona in high school."
Paper Towns is out on Blu-ray and DVD 14th DecemberTry Reveal's digital edition on iPhone & iPad. Subscribe now & never miss an issue!