Vicky Pattison has chopped off her hair after leaving the I'm A Celebrity… Get Me Out Of Here! jungle because it smelled so bad.
The former
Geordie Shore
star debuted a cute shoulder-length style on ITV's
Loose Women
today, telling the panel she'd landed at Heathrow Airport yesterday and gone straight to the hairdressers.
"I had to get it all cut off because it smelled like cockroaches and campfire!" she joked.
Beautiful!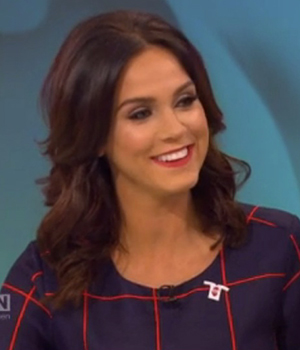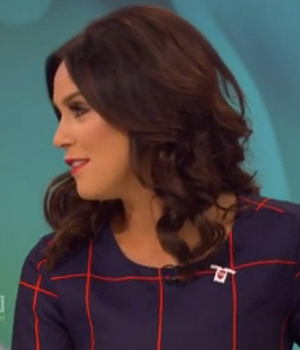 Vicky, 28, admitted she was surprised by all the attention she's now receiving as Queen of the Jungle, and said she was upfront from the start about wanting to win the show.
"I wear my heart on my sleeve and my emotions on my face. It's all very sweet when everyone is like 'I want you to win, and I want you to win' but I just couldn't do it. I wanted to win!"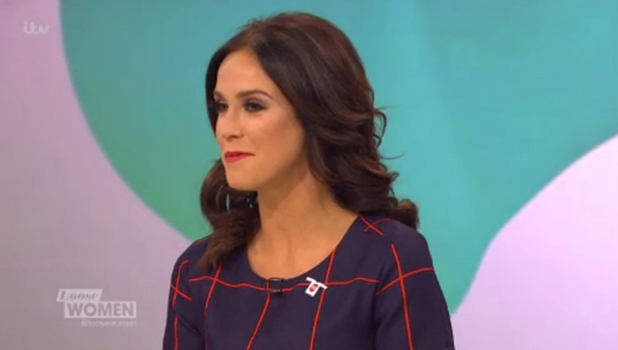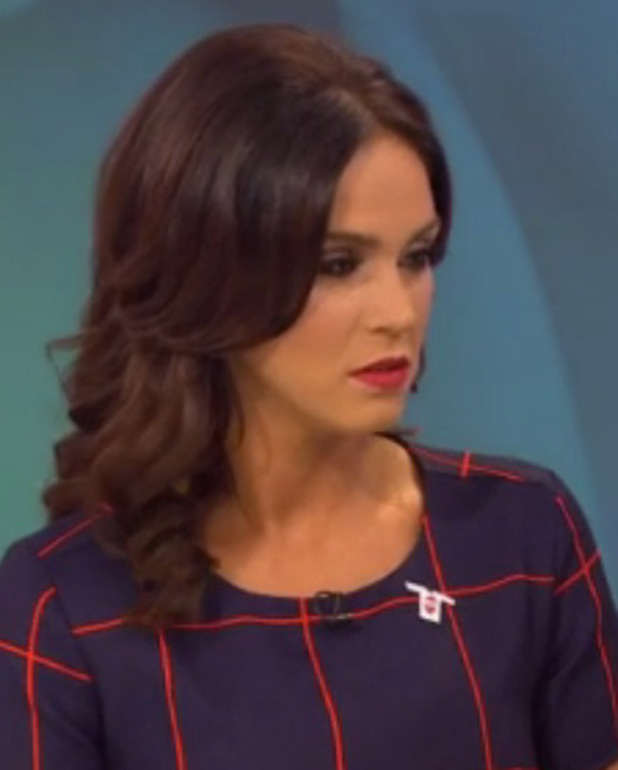 She also spoke about her past regrets with behaviour on
Geordie Shore
, which disappointed her parents. She told the panel she felt she'd allow herself to become a caricature and the real Vicky wasn't shown on screen until
I'm A Celeb
.
"I will never speak badly of
Geordie Shore
as it's an excellent platform and I wouldn't be here today or done the things I've done and been proud of without it, but I do regret I let it consume me and get the better of me at times.
"You feel the pressure. It's dead easy to do. You can do it at uni with a group of mates; if everyone is doing something it's very easy, no matter how strong or intelligent you are, to follow the pack. I become what I thought everybody wanted or expected me to be and became a caricature of myself and allowed myself to become pigeonholed."