Duncan Bannatyne's girlfriend Nigora Whitehorn has hit out at his
I'm A Celebrity
co-star Lady C, saying the aristocrat candle handle her boyfriend's success.
It's no secret that
Duncan and Lady C clashed in the jungle
and the hostility has continued since the show wrapped on Sunday night, with
Lady C branding Duncan a "bully"
and saying she hopes Nigora marries him then divorces him and takes his money.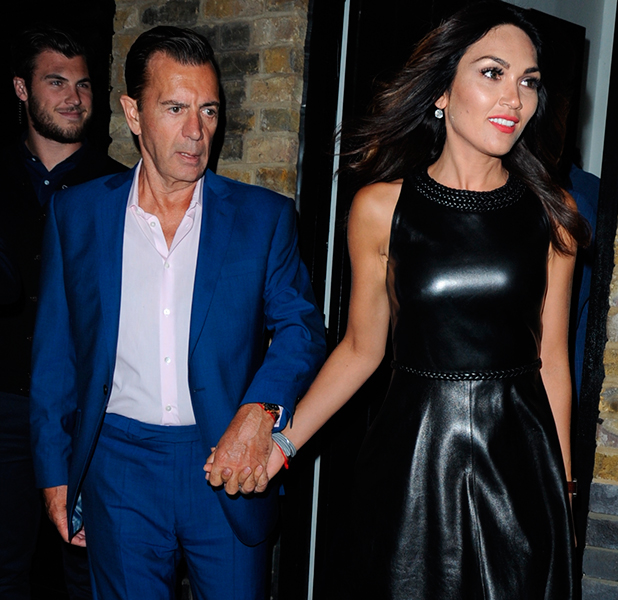 Duncan, meanwhile, has
denied bullying Lady C
and said: "She really is very silly. I have a wonderful life, wonderful children, amazing girlfriend. I'm not going to let Lady C come anywhere near me. She's insignificant, like a flea on an elephant's back."
Entrepreneur Duncan's girlfriend Nigora has also had her say, tweeting: "I see Lady C so desperate for money, giving out false stories, bullying everyone, depressed son! Sad."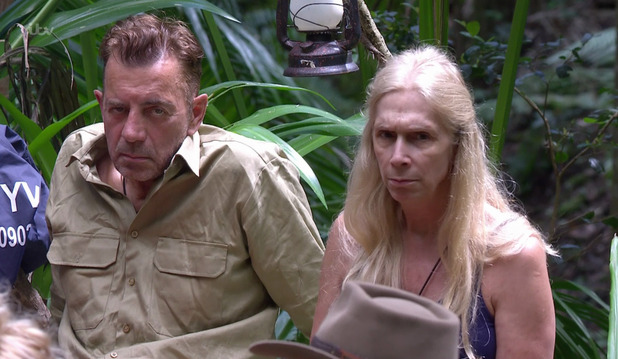 She added: "In the past three weeks I struggle to recall every insult and harassment that Lady C caused to others @itv, Get a life! So proud of my man. LadyC just can't handle the success of my man who's just donated all of his 100K fee @imacelebrity to @operationsmile."
Nigora also said: "[Duncan] raised 145K last month to operate 160kids this month in Ghana, and 100k next year. As per Lady C, she's a sad woman who's after fame and more £££ to fix her damn castle! A true fact."
Duncan, 66, handed over his
entire fee to children's medical charity Operation Smile,
which works to help children across the world born with facial deformities.
Lady C has said she earned £70,000 for the show.