I'm A Celebrity's Tony Hadley and Duncan Bannatyne have had their say on Lady C's allegations that they bullied her in the jungle.
Following her exit from camp on medical grounds, aristocrat
Lady C, 66, claimed that she felt bullied by Tony and Duncan
, which brought back memories of bullying she suffered as a child.
"I'm delighted to be out of the jungle not because of the jungle but because of the rats that were in the jungle – Duncan Bannatyne and Tony Creepsville," she said. "They ganged up against me to shut me down and turn me out. They never gave up on the constant harassment and bullying."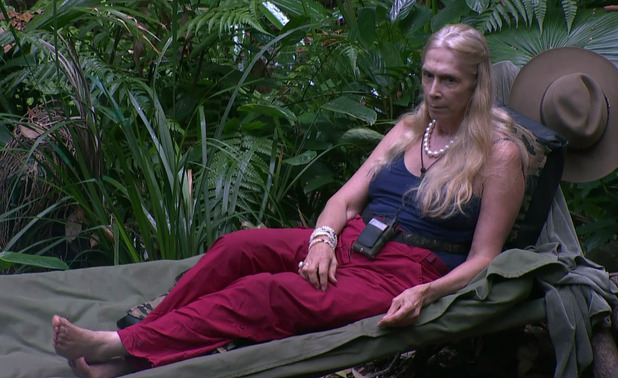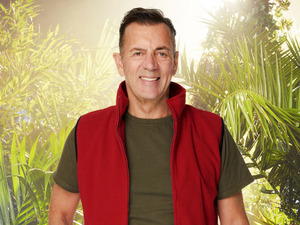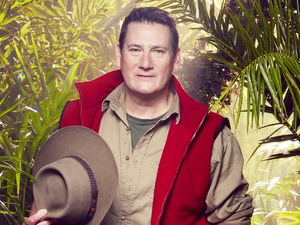 In tonight's
Coming Out
show, we'll see Tony and Duncan's reactions to
Lady C
's accusations.
After leaving the jungle, entrepreneur Duncan says: "Lady C knows she wasn't bullied. There was only one bully in camp and that was Lady C. She really is very silly. I have a wonderful life, wonderful children, amazing girlfriend. I'm not going to let Lady C come anywhere near me. She's insignificant, like a flea on an elephant's back."
Spandau Ballet's Tony has a similar response when told of Lady C's accusations. "You are kidding me. You're serious?" he says: "The most important thing is family. It does make you realise that, I work really hard and I need to spend more time with my family really."
"Georgie Campbell, when she came into the camp she was very funny very intellectual, she's a very clever woman. But then there's this other side to her - it's a real Jekyll & Hyde. She's meant to be a lady and the language was 'woah'. [The bullying allegation is] completely not true and anyone who thinks I would bully a 66-year-old woman needs their head examined. I wish her well, good luck in life, but that's the end of it."
Meanwhile, ITV also released a statement on the accusations.
"No one who has left the camp so far has said she was being bullied. Indeed, it was Lady C who resorted to name-calling and offensive remarks in her exchanges with Duncan and Tony. As has always been the case, what viewers see is a fair and accurate representation of what goes on in camp."
I'm A Celebrity... Get Me Out Of Here! Coming Out
airs at 8pm on ITV.