Kim Kardashian West and Kanye West will not give their newborn son Saint a baby name.
The superstar couple
welcomed their first son together on Saturday, 5 December
, and released the tot's unusual moniker, Saint, on Monday evening.
Now, the great wait as to the middle name is over - there is none!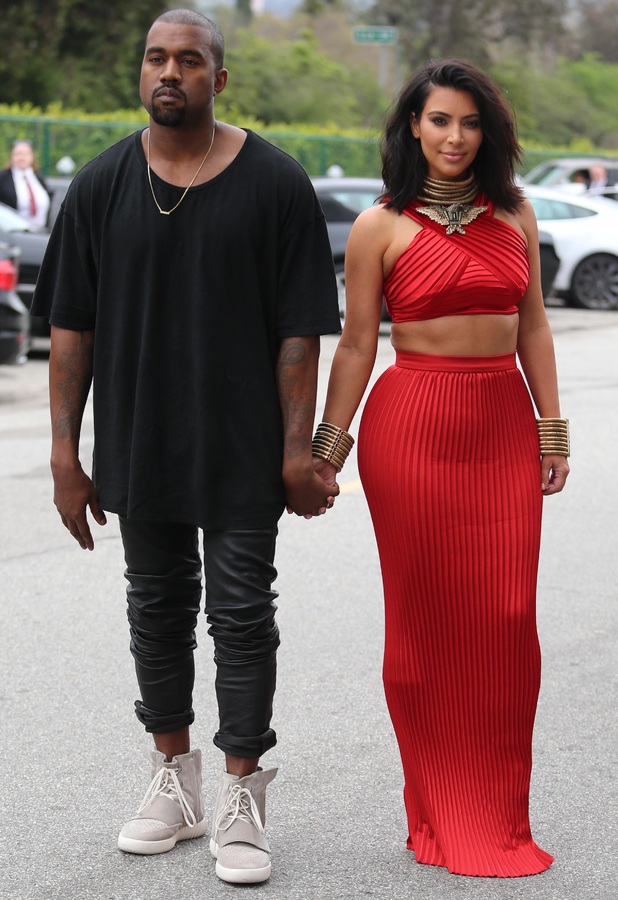 Just like his big sister, little Saint has no middle name and will simply be known as Saint West. Which is a pretty powerful name for such a little guy, right?!
It's been claimed that
Kimye opted for Saint to show how the baby was a "blessing"
for them, particularly after Kim's struggles to conceive and her difficulty pregnancy.
So far, there's been no pictures of the tot released and no word on when we will get our first glimpse of Saint. With North, many thought Kim and Kanye would secure a big money magazine deal but instead they
revealed the first image of North on Kris Jenner's now-defunct chat show
.
We do know that
Saint won't be appearing in Keeping Up With The Kardashians
anytime soon. Just like big sister North West, he'll be kept off camera for the time being but could appear in special episodes in the future where the filming environment is tightly controlled.
All you need to know about
Kim Kardashian
: