Khloe Kardashian is fed up with hypocritical and "miserable" haters and she wants everyone to know it..
The
Keeping Up With The Kardashians
star is known for being feisty and responding to negative comments on social media, which is exactly what she did on Tuesday night (8 December). Khloe, 31, posted a string of messages to Twitter expressing confusion and frustration with some trolls.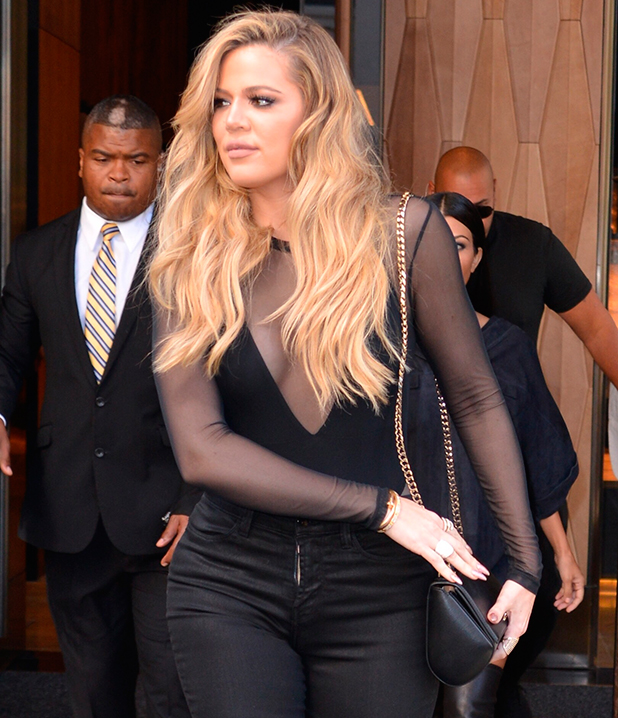 She told her followers: "The greatest part about miserable peps is that they post all of this BS on your page. They attack with words behind their private pages. Try to shame you or verbally bully your spirit. So I click on their pages and their bios say "believer in God" "Put God first" but how is judging and spreading hate being a child of God?
"Being a child of the Lord means spreading love and uplifting one another. Why don't you drink your own kool-aid and uplift yourself. Stop spending ur energy hating on others. It's only destroying ur own soul."
She concluded with a quote from the Bible reading: "Let him who is without sin among you be the first to throw a stone, John 8:7."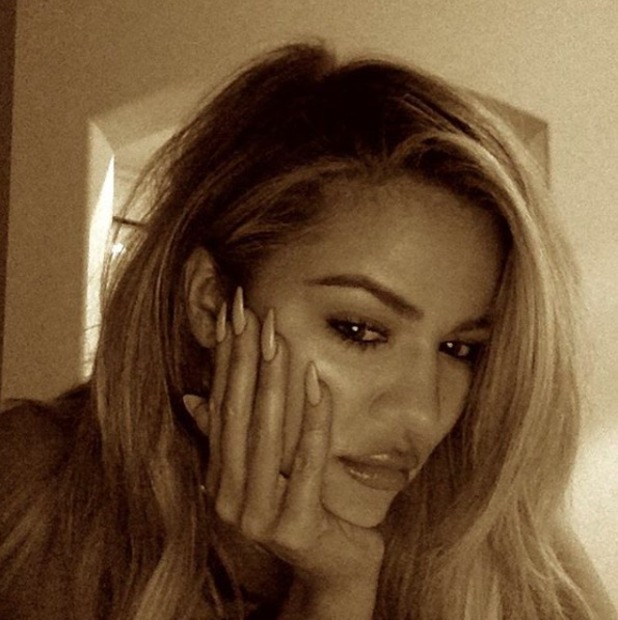 Khloe frequently hits out at haters on Twitter and Instagram and also uses her social media platforms to correct rumours and clarify stories, most recently that being
comments attributed to her about estranged husband Lamar Odom
.
Some people had criticised her for discussing Lamar in an interview to promote her new wellbeing book, but Khloe was quick to fire back that the interview was conducted months before but contractually she had to provide a brief follow up.
She said: "I want to make this VERY clear.... My people cover, I shot and interviewed for PRIOR to all the events that happened. PART 1
"It was contracted press for my book that I wrote months and months ago. Timing is what it is. PART 2
"Shame on you all for thinking the worst of me. It's been a tough few weeks. I don't need your f**ked up energy!
"Know the facts before you throw stones.
"I had to do a follow up 5 minute phoner after the events only because I was contracted to. I cancelled my book tour to avoid this attention.
"To the ones who uplift and send love.... I love you more! I appreciate the support. Have a great day babies! Kisses and hugs."
Why is Khloe famous?
For exclusive competitions and amazing prizes visit Reveal's Facebook page NOW!