George Shelley's mum has given his I'm A Celebrity co-star Ferne McCann the thumbs up!
Viewers watched as
Union J singer George and TOWIE star Ferne grew closer in the jungle
, with the one question on everyone's lips being: will they get together?!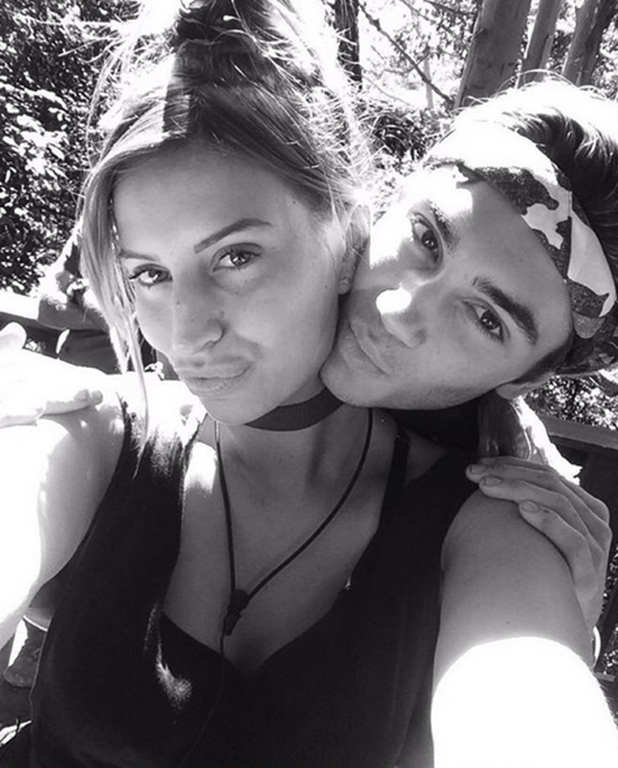 They didn't and both have vowed they are just friends but if friendship ever does change to romance, they already have the seal of approval from George's mother!
In tonight's
I'm A Celebrity... Get Me Out Of Here! Coming Out
show, we'll see George's mum quizzing him about Ferne after the finale.
"You've been having erotic hand massages..." said his mother.
George replied: "I don't know, me and Ferne just clicked. We just clicked and I don't know, because you're in the jungle you don't really know how you feel so I think we're going to spend some time outside and gather our thoughts."
That sounds like romance could be a possibility!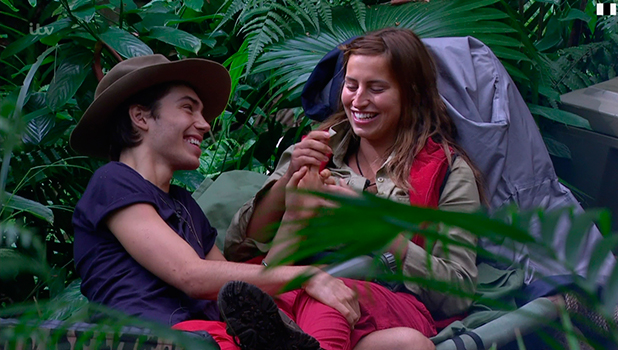 George's mum told him: "She's pretty beautiful. She was my girl crush."
He replied: "She's gorgeous, I love her."
Earlier this week, George said: "It's so weird being in that environment, it's like a pressure cooker... everything becomes heightened. It's just mad, but we've hit it off so well." Ferne then added: "With these kind of shows, everyone is looking for a romance and as George says it's always heightened and everything becomes exaggerated. We've become so close and hung out a lot together."
Ferne returned to the UK yesterday and
admitted before getting on the plane that she was missing George
, simply tweeting: "Separation Anxiety."