I'm A Celebrity's controversial Lady C has taken a swipe at Duncan Bannatyne's girlfriend Nigora Whitehorn and Lorraine Kelly.
It's no secret that
Lady C and Duncan didn't get on in the jungle
but why has Lorraine been pulled into it?! Well, it's all because of an article Lorraine wrote about
Lady C
in which she described the 66-year-old as "ghastly". As you'd expect, feisty Lady C wasn't happy.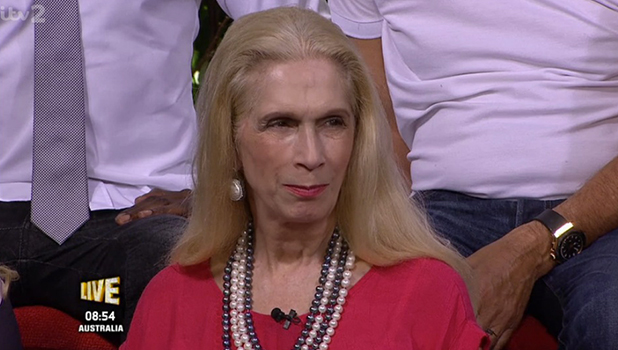 In tonight's
Coming Out
show, we'll see
Lady C's exit from the jungle on medical grounds
, and follow her as she returns to the luxury Versace Palace hotel. (Which she describes as "somewhat agreeable" then "tacky".)
Lady C then catches up on what's been said about her during her time in jungle, reading Lorraine's column, prompting her to say: "She clearly doesn't know anything about me – who is Lorraine Kelly?"
She also read an interview that
Duncan's girlfriend Nigora gave in which Nigora said Lady C had no class
. "How would she know?" As for Nigora's suggestion that Lady C was fun at the start but got worse, Lady C replies: "Well that was before her millionaire, who I'm sure she loves totally for himself, started to attack me.
"I hope she will soon become his wife so when she divorces him she'll clean him out."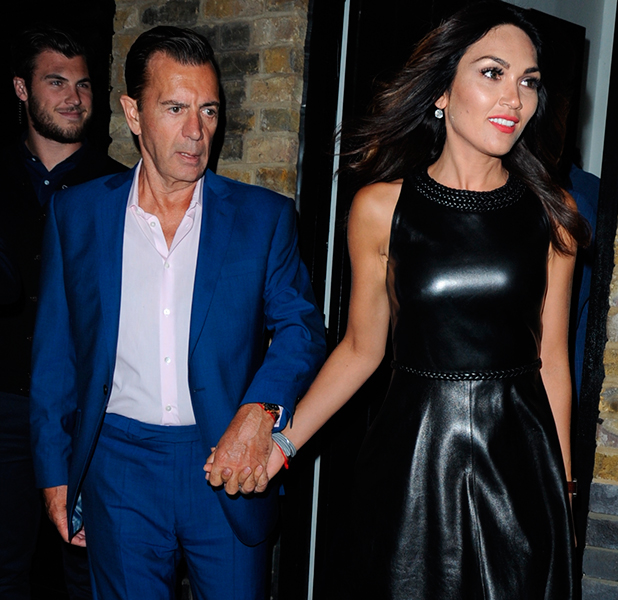 Lady C adds: "I'm delighted to be out of the jungle not because of the jungle but because of the rats that were in the jungle – Duncan Bannatyne and Tony Creepsville. They ganged up against me to shut me down and turn me out. They never gave up on the constant harassment and bullying. Many people will tell you I'm the best friend and ally you can have, but cross me at your peril because I'm an absolute bitch."
Duncan and Tony, however, refute these claims when they leave the jungle themselves, saying they had never bullied Lady C. ITV also released a statement at the time of Lady C's allegations saying no bullying had taken place and what viewers saw was a fair and accurate representation of jungle life.
In tonight's show, some of the other campmates will also share their views on the allegations. Brian says: "She was the one that instigated everything," while Chris adds: "I can't see that it was bullying because she is fierce."
I'm A Celebrity... Get Me Out Of Here! Coming Out
airs at 8pm on ITV.