Lauren Murray has revealed that far from living the celeb lifestyle, she struggled to get by after quitting her job as a dentist's receptionist to continue her X Factor journey.
Although the
X Factor
lot get to live out their pop-star dreams by performing in gorgeous outfits with an entire entourage dancing around them, the whole rich and famous part ends when they leave the stage.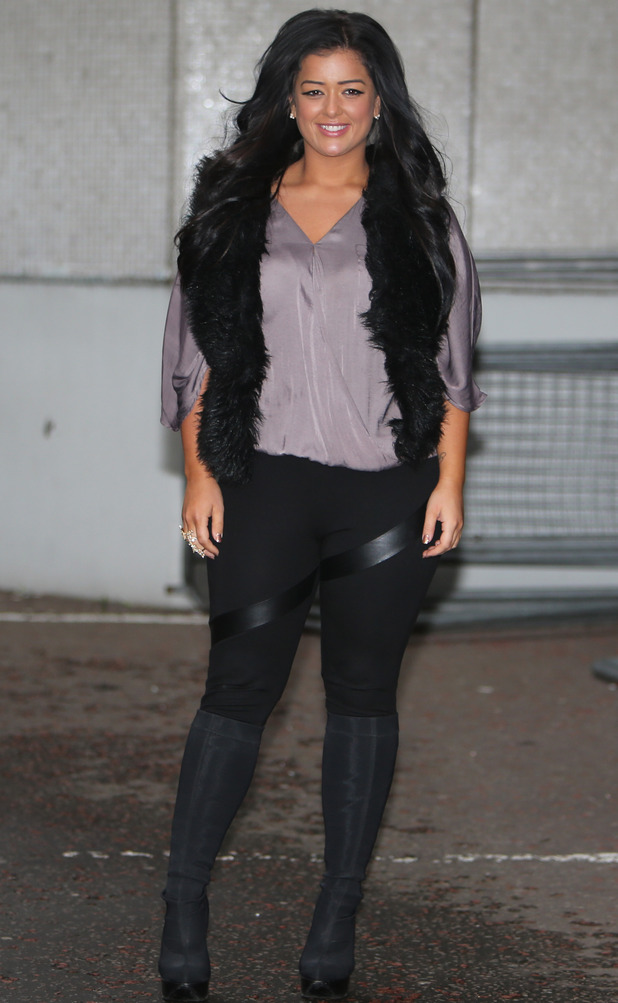 Despite the massive swimming pool and plush interiors,
life at the contestants' mansion
isn't all about popping champagne and lounging round in cashmere (or whatever it is actual pop-stars do).
After
getting booted off the talent show last week
, Lauren revealed she'd actually been living off a small allowance throughout her time on the show and couldn't afford underwear.
She told
The Mirror
: "I couldn't even buy a pair of knickers right now if I wanted to. For two months I haven't been earning anything. You're given an allowance but it's not much. It's pocket money, like my grandad would give me. It's less than £50 a week."
And even though Lauren's performance of Ariana Grande's 'One Last Time' reached number nine in the iTunes chart, she didn't personally receive a single penny from the success of her cover.
She admitted: "I don't get money for the songs I sang on the show going in iTunes,
X Factor
does."
In response to Lauren,
X Factor
released a statement, confirming that this year's contestants will receive royalties from their released songs.
The statement read: "While in the competition, all of the contestants receive a subsistence allowance covering incidental expenses and payments contributing towards regular fixed outgoings which they are contractually committed to pay, such as mortgage or rent costs.
"She actually will get royalties at a rate which is the same for new Sony Music artists. Once everything is calculated, she'll get a statement.
"She'll also earn when she takes part in the tour next year."
For exclusive competitions and amazing prizes visit Reveal's Facebook page NOW!