I'm A Celebrity star Vicky Pattison may be on top of the world right now but she's admitted she thought her TV career was over when she faced charges for attacking two women at a club.
The former
Geordie Shore
star told
The Sun
that she was convinced her celebrity lifestyle was about to end after the court case in 2013.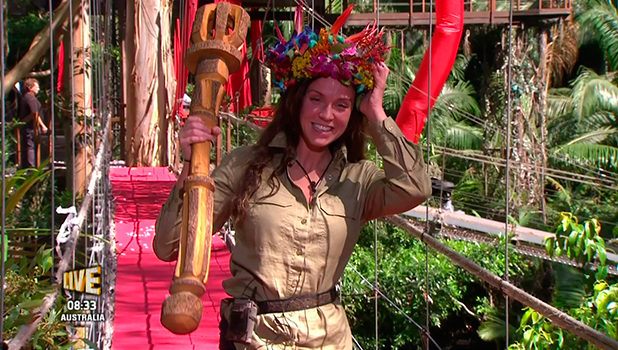 Vicky, 28, was found guilty of actual bodily harm and common assault after being
accused of throwing her shoe across a club
, hitting two people. She apologised after the incident and overhauled her lifestyle, cutting down on booze and partying.
Speaking to The Sun, she said: "My contract at MTV looked like it was going to be terminated. I thought I would have no work and I was losing contracts left, right and centre. I thought my TV career was over and ultimately, if I got convicted, I was facing five years in prison. Not to mention I felt horrendous for what I'd done. I felt like a monster and I'm not proud of what I did. I am genuinely remorseful."
Vicky was sentenced to
180 hours of community service and ordered to pay compensation
. Since that incident, the reality star has changed her lifestyle, embracing a new love for fitness and health and wellbeing, and going on to appear in shows including
Ex on the Beach
and
Judge Geordie
.
She has admitted she's overwhelmed to have won
I'm A Celebrity
, saying after the result was announced. "I feel f**king amazing. This is the best feeling ever! It is completely surreal. I thought I would be one of the first people voted out, that I would get on with no one, nobody would know who I was and when they did, they would think I was a knob."