Kristin Cavallari has thanked fans for their messages of support as the search continues for her missing brother.
Reports in the US claim that Michael Cavallari, 30, has not been seen since 27 November, when a car registered to him was found abandoned on a road in Utah, USA.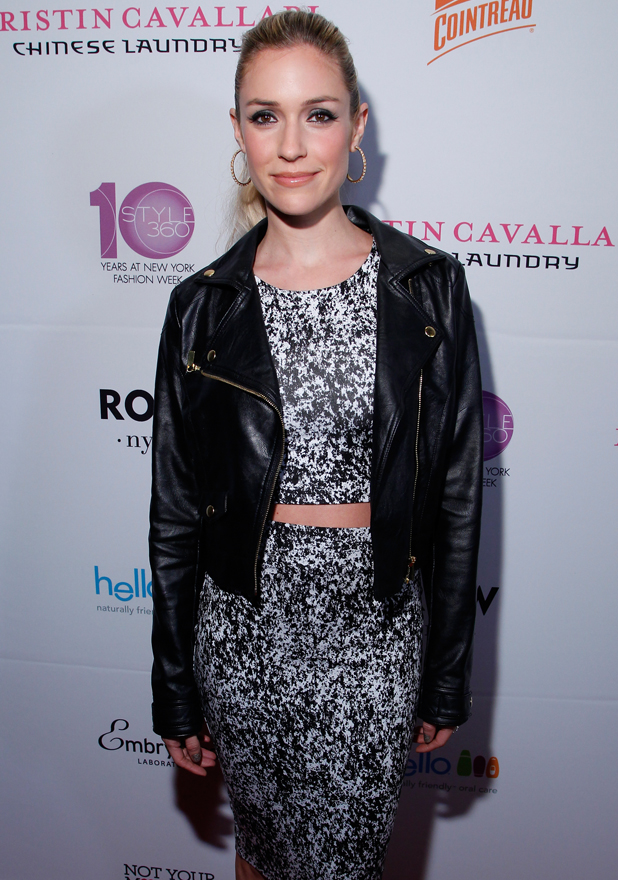 A rep for the Grand County Sheriff's Office told
CNN
: "Credit card transaction receipts also led investigators to a convenience store in Monticello, Utah. Upon reviewing the security footage from the convenience store, the driver of the vehicle was positively identified as Michael Cavallari."
Sheriff Steven White added to
Today
: "There's really no signs of anything. The vehicle was just abandoned. There's no sign of foul play that we can tell. We're still piecing everything together."
Michael is the younger brother of
The Hills
and
Laguna Beach
star Kristen, 28. He normally resides in San Clemente, California.
Kristen posted a message to Twitter today saying: "I appreciate the thoughts & prayers that have been extended to me & my family. I have such gratitude for those that have shared their support."
She
gave birth to her third child, daughter Saylor,
in November.