Get well soon! Jake Sims has been left with some painful souvenirs an from ice skating accident in Berlin.
Although ice skating is usually a fun and festive activity, former Stereo Kicks star Jake had a totally different (and far more painful) experience!
After previously bragging about his ice skating skills, Jake revealed to fans on Twitter that instead of wowing the crowds with a series of spins and flips, he'd actually 'face planted' after slipping on the ice during a trip to Germany and was left with a massive black eye to prove it. Ouch!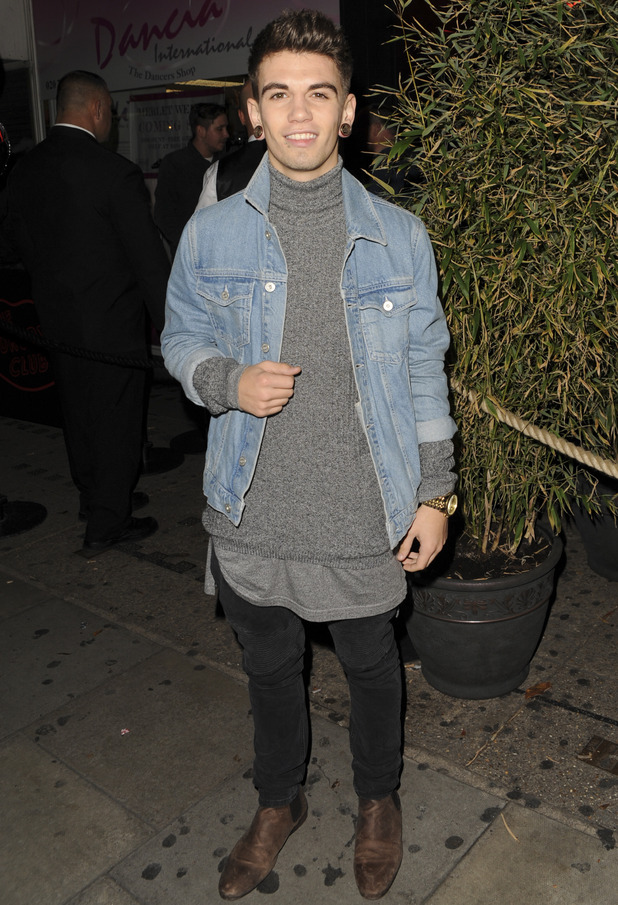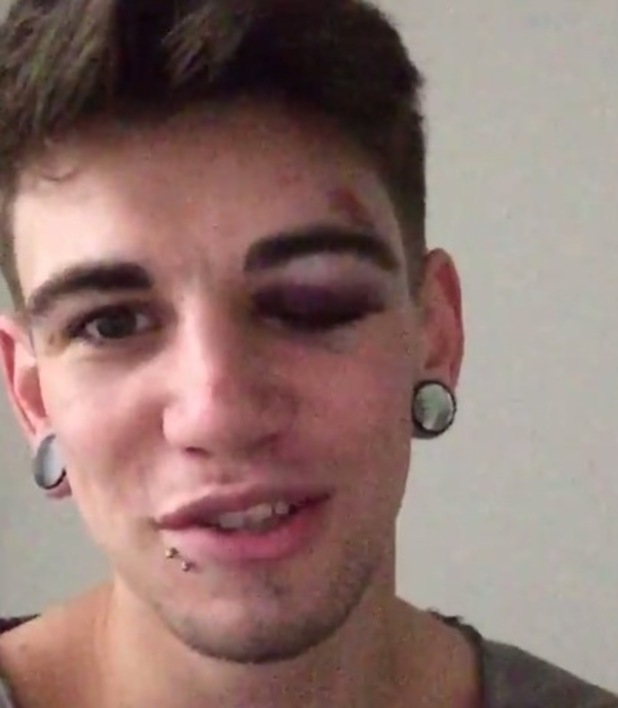 The singer shared a series of snaps and followers watched as the flesh coloured lump above Jake's eye continued to swell and get darker.
Fans were quick to make Jake smile by poking fun at his new look and compared him to a whole range of characters such as Quasimodo from The Hunchback of Notre Dame, before asking what eye shadow he was using!
Joining in the fun, Jake then shared a video where he sarcastically thanked his fans for their support, saying "Cheers for the lovely messages you guys, you d*ckheads."
Even his former bandmate Charlie Jones couldn't resist getting a word in!
Wow! @jakesims what eye liner do you use?

— Charlie Jones (@CharlieJones) December 6, 2015
However Jake then revealed he was actually venturing outside once more, saying: "You lot make me laugh. Anyway I'm off to explore Berlin, have some beers and try not to fall over."
...tread carefully!
For exclusive competitions and amazing prizes visit Reveal's Facebook page NOW!