Kylie Jenner has suggested she could pack in the fame game within the next 12 years.
The
Keeping Up With The Kardashians
star has been in the limelight since she was nine years old but chatting to
Interview
magazine, she suggested she'd like a quiet life.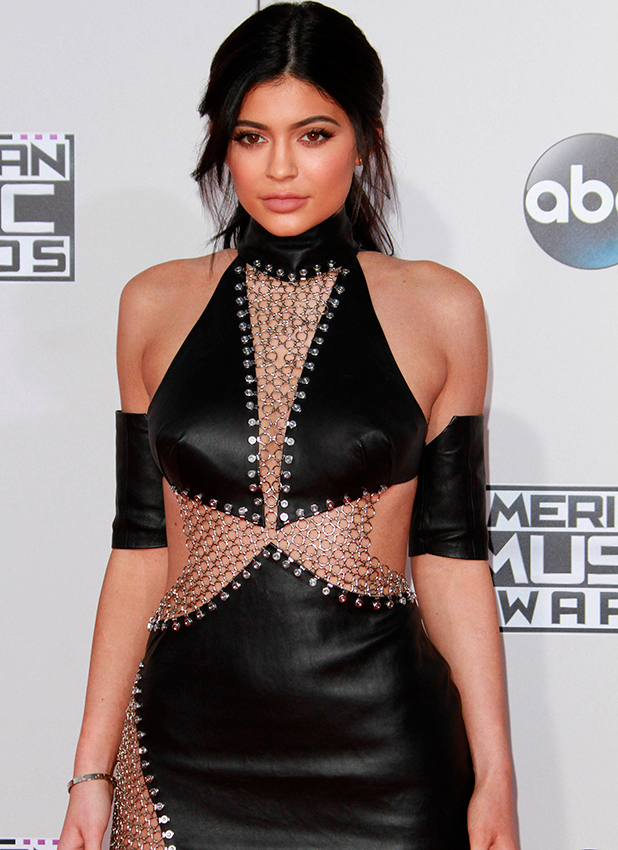 Kylie, 18, said of her future plans: "If I could do whatever I wanted, I would have a successful makeup line, and I would want to hopefully start more businesses, and just be, like, a businesswoman.
"And then, hopefully, I'll go off the map. When I'm, like, 30, I want to go off the map, have a family, and live in Malibu with a farm, and just raise my own chickens. My next goal for 2016 is to learn how to garden."
But 30 years old is a long way away for Kylie, which means we have at least 12 years left of her making headlines!
After rising to fame as the youngest Kardashian Jenner, she's been making a name for herself in her own right over the past year, releasing a bestselling app, a sold out lip line, a co-written novel and more. She's also dabbled in hair extensions, fashion, nail polish colour and much more!
Kylie admitted in an interview with Time
earlier this year that she dreamed about having a normal life, even though she is grateful for everything she has.
"I never wish to have somebody else's life — I was meant to have this life for a reason, and I'm going to make the best out of it. But I have normal friends. I sit at my house, and they practically live with me, and I watch them get ready to go to a high school party, hang out with their friends, go to concerts. I was [recently] sitting at home and my friend said, 'Come to this concert right now! Wait… I forgot you're famous.'
"I can't just get up and go to a concert. I've never been to a concert like that with my friends. So there's a lot of stuff I've missed out on, but there's a lot of experiences [that I've had] that they were never able to experience."
All you need to know about
Kylie Jenner
:
For exclusive competitions and amazing prizes visit Reveal's Facebook page NOW!