Kris Jenner has admitted she really thought daughter Khloe Kardashian's marriage to Lamar Odom would last the distance.
In the latest episode of
Keeping Up With The Kardashians
- filmed in August before Lamar's collapse – viewers saw Khloe telling her family that she was speeding up the divorce process.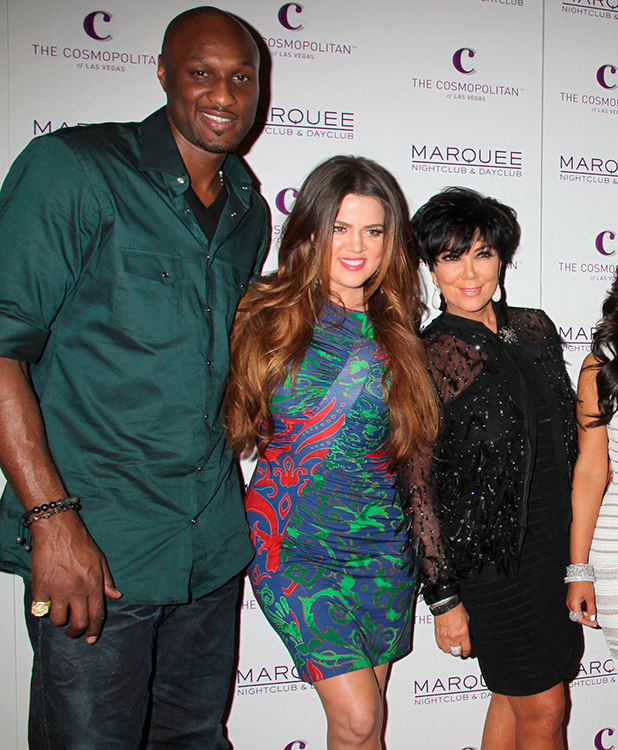 Her mother Kris, 60, confessed: "I think of all the relationships I've had the privilege of being around. The one I thought would be forever tried and true was Khloe and Lamar and it breaks my heart to see all of this go on."
Khloe, 31, revealed in the episode that although she loved Lamar very much, she couldn't keep delaying the divorce as she needed to move on.
"I still very much love Lamar but I need to move forward. I don't think you really ever have peace walking away from any situation you wish ended up differently," she said.
"Do I know for a fact that I've done every single thing I could to try to save that marriage? 100 per cent. I think filing for the divorce is the worst thing in the world. It's the worst feeling, you feel like you're hurting everybody but I need to live my life the best I know how and do what I feel is best."
We also learned that Lamar had been texting Kris to talk about "past mistakes".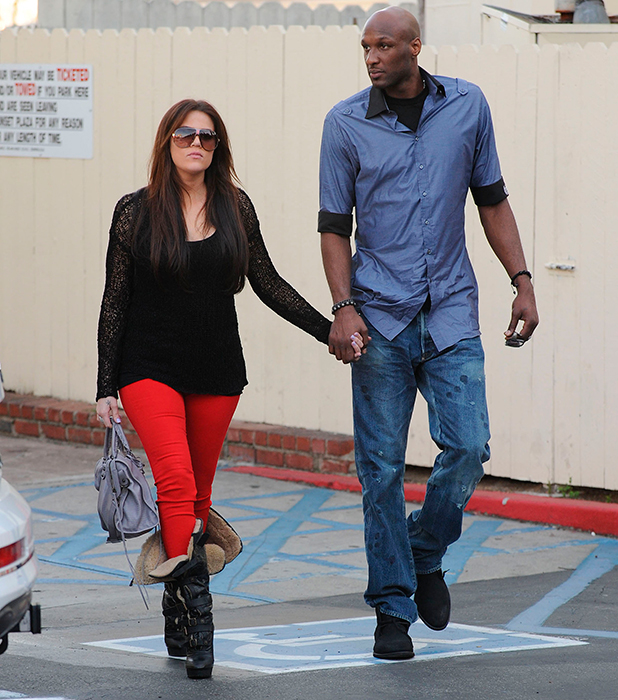 Kris told Kim and Kourtney that Lamar was now reaching out - after Khloe waited two years for him to reach out. "It breaks my heart. She was in so much pain for so long and would have given anything for that."
The episode was filmed back in August, three months before Lamar was found unresponsive at a Nevada brothel. He spent several days in a coma and on dialysis before regaining consciousness. He's now being treated at an LA hospital where Khloe has said he's learning to walk and feed himself again. She has said the recovery process could take more than a year.
While Lamar was in a coma, Khloe called a halt to divorce proceedings, saying she felt it was in bad taste to continue while his life held in the balance. As his legal wife she was also able to continue making medical decisions for him.
She has, however, said the divorce will still go ahead and calling off the expedited process was not a sign she wanted a reunion.
Khloe and Lamar married in 2009 after a whirlwind one-month relationship but split four years later.
Why is Khloe famous?
For exclusive competitions and amazing prizes visit Reveal's Facebook page NOW!