Vicky Pattison has admitted she was sure she'd clash with Ferne McCann on I'm A Celebrity and never predicted they'd become best mates!
The
Geordie Shore
star won the Queen of the Jungle title on Sunday night's finale, and spoke about her relationship with Ferne while appearing on the
Get Me Out Of Here NOW!
spinoff.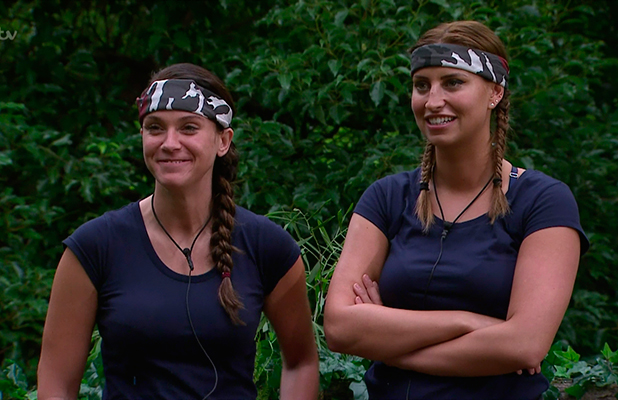 Vicky told Joe Swash: "Before I went in I was so apprehensive about meeting her, I thought we would be dead similar and would butt heads and be rivals, almost, but it couldn't be further from the truth. Instant infinity with her, I love her and we'll be friends for life."
Many viewers had expected Vicky and Ferne to clash as well, given their history. In the past Ferne has accused Vicky of going on a date with her ex-boyfriend, while
Vicky once said of Ferne
: "I feel as if she's quite bitter and I don't want any negativity in the camp. I just feel like every time I see her on the telly she is whinging about something or having a go at someone."
Who knew they'd end up bessies!
Vicky, 28, and Ferne, 25, cemented their friendship in camp when they vowed to remain pals for life and shared a kiss while sunbathing.