Vicky Pattison is the winner of I'm A Celebrity… Get Me Out Of Here!… but did Ant & Dec correctly predict our Queen of the Jungle from the start?
Every year at the very start of the show, the Geordie pair write down their guess for who will win the show. And once the winner is announced, they reveal whether or not they were right.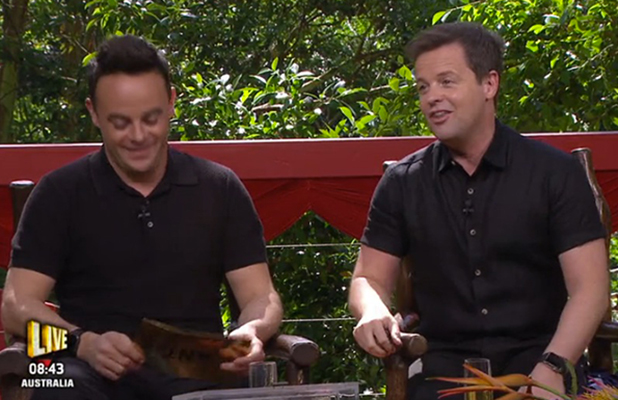 Congrats to Dec who got it spot on!
The cheeky chappie revealed he'd
correctly predicted Vicky would win.
Less successful was Ant who guessed Tony Hadley. Or as he said, "Tony bloody Hadley who didn't bloody win!"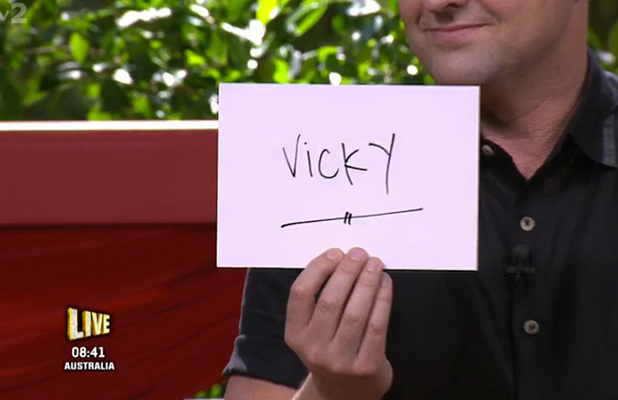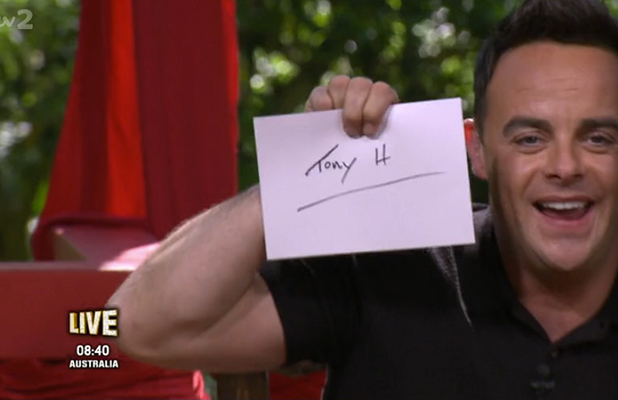 Get Me Out Of Here NOW!
hosts Laura Whitmore, Joe Swash and David Morgan also made predictions at the start of the series. Joe went for Lady C while David also got Vicky correct.
Laura, meanwhile, cheekily went for BOTH reality star Vicky and Union J singer George Shelley before scribbling at the bottom of her prediction card that she was giving her support to Vicky. "Girl power!" she added.
Congrats to Dec, David, Laura and, of course, Vicky!